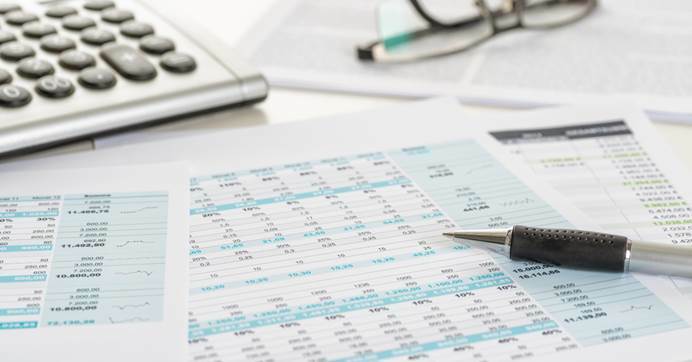 Amazon is an online marketplace for sellers and buyers to sell and purchase goods. You can buy products from the seller marketplace or from Amazon directly. You will get a wide range of products from electronics to daily essentials. If you are wondering how to get an invoice from Amazon, do not worry. The following process is very simple:
1. First, you need to open the Amazon website or application and login into your account. Then choose 'Your Orders'.
2. Then you need to choose 'Invoice' under your order number. If it is an old order, then you need to scroll and look for the order before you can request an invoice.
3. Then, on the top of the order summary, you will find the option to print the page for keeping records. Then you can select the print option in your browser.
However, here are a few points that you need to bear in mind:
A. If It Is an Order Sold By a Market Seller Instead Of a Business Seller
If you purchase a product from a seller who is a non-VCS (VAT Calculation Service) individual, you have to order for an invoice personally. The process is not complicated. You need to log in to your account on the Amazon website or application. You need to go to 'Your Orders' and arrange the date range. After that, you need to select 'Invoice' and then 'Request Invoice' from your seller.
You need to select ' What Can The Seller Help You With?' and then choose 'An Order I Placed'. The next step will be to choose ' An Order I Placed'. The next page will open when you need to select ' Tell Us More About Your Issue', after which you need to choose 'Where Is My Invoice'. You can send the seller an email stating your requirements and wait for a response.
B. If You Cannot Print The Invoice
In case you cannot print an invoice, do not worry. There are many reasons why you may be able to get a printed copy. If your item is from the Amazon Global Store, it will not include VAT. The reason being that it is from another country, and the VAT and customs duty will be according to the terms and conditions of Amazon Global Store.
In case you opt for a gift order, then you will not receive an invoice. But if you need one, you can notify Amazon, and they will post you an invoice. Also, if an order is not dispatchable, then you will not receive an invoice. After the dispatch, you may receive the printable version of the invoice.
To Sum It Up
It is an easy process to get an invoice from Amazon. However, handling invoice payments may seem challenging, and that is why many people depend on Monite. They have automated payment systems. You can simply forward your invoice and read through OCR. You can check all the payments and adjustments to know the status of your invoice.