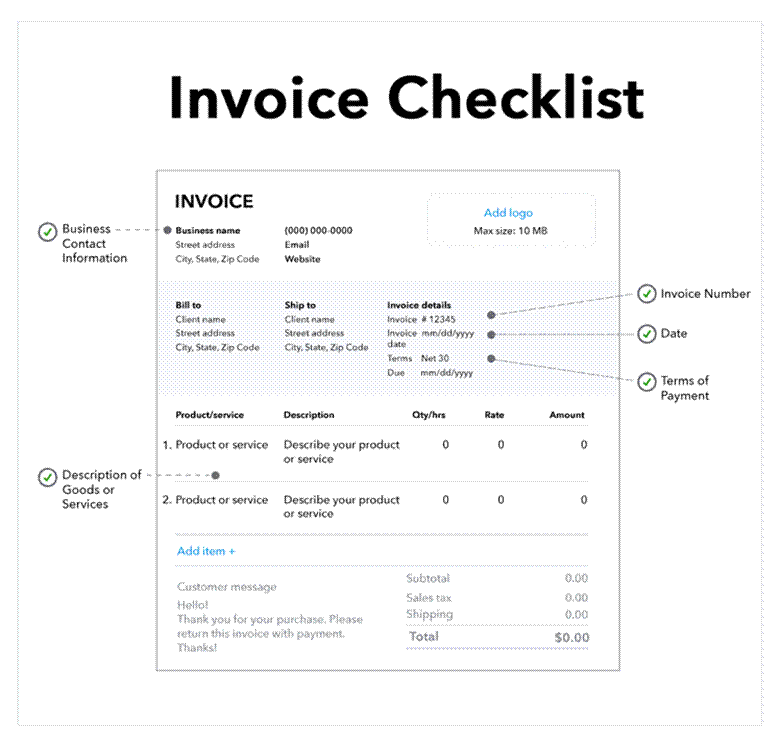 The ultimate goal of a business is earning revenue. After providing products or services, the businesses issue the invoices for buyers. The buyers check the details on the invoices and proceed to make the payment. However, the process does not happen seamlessly in many cases.
A business owner should know how to invoice someone. Creating the invoices correctly will help the companies to settle the unpaid amounts quickly. Many novice entrepreneurs make a few mistakes with their invoices. As a result, payment processing gets delayed. Moreover, mistakes in invoices can lead to legal hassles in a few cases.
A few good practices will make your invoices perfect. Nevertheless, such practices will help you to get paid faster. So, here are those tips for getting faster payments for your invoices.
Find a Good Invoicing System
The most important thing is to find a good invoicing system. Most businesses struggle with their invoices, as they do not use a cloud-based automated invoicing system. For example, businesses can use Monite. Through this cloud-based invoicing system, businesses can automate their invoices. Nevertheless, business owners can access invoices anytime through any device.
A good invoicing system will help you to create invoices quickly and correctly. Moreover, automation ensures putting minimal efforts to invoice management. A streamlined invoice processing system will help your business to get paid faster.
Set Reminders for Clients
For your unpaid invoices, you need to create reminders for the clients. Reminding the clients after certain intervals will help you to get the amount paid faster. Searching unpaid invoices and reminding clients can be time-consuming. Instead of a manual process, investing in an automated system can help you.
The system can check all unpaid invoices and send reminders to clients at regular intervals. Through such automated systems, companies can settle their due payments faster.
Create Detailed Invoice
Selecting the right format of the invoice is crucial for getting the payments faster. Many businesses do not know how to invoice someone. If you use a cloud-based invoicing system, you will find many default invoice formats. Find the most suitable format for your business and start generating the invoices.
Ideally, the invoice should include the date, name of the products, short product descriptions, quantities, price of individual products, etc. Detailed invoices will never leave your clients in doubt, and thus they will make payments quickly.
Mention Online Payment Option
Providing an online payment option to clients is a good way to settle invoices quicker. Today, most people prefer paying through online payment gateways. So, your invoice must include the link for the online payment gateway.
Send Proforma Invoices to Clients
Sending proforma invoices to clients can help you to get paid faster. Proforma invoice helps the buyers to know the cost before delivering the products or services. Such invoices are not actual invoices. They intend to provide an estimated amount of the products or services. Sending such invoices will help the clients to arrange the fund easily. Thus, they will make payments quickly.
Keeping these simple things in mind will help your business to get paid for the invoices faster. One should use a robust invoicing system to avoid mistakes with the invoices.