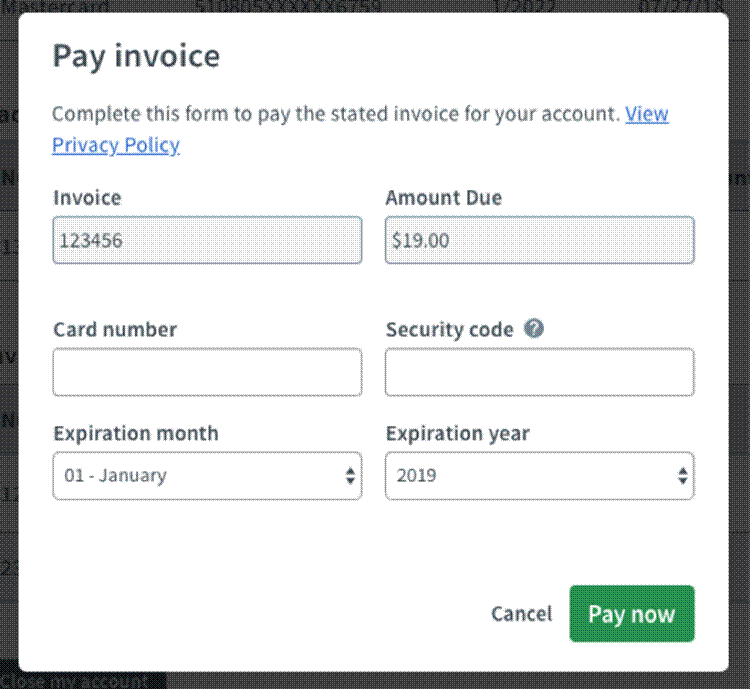 Invoice payments are the things that are generally submitted by businesses. This is when they need to pay the vendors for the services or products that they have bought. Businesses not only need to send invoices, but also they need to pay for the service that they need to run their businesses.
Invoice payment systems can be beneficial, but are you thinking about how to pay an invoice? Well, we will check out the details about it.
Making On-Time Payments:
A business needs to be very strict on their ethics and probably paying on time shows one of their codes of ethics. Making a consistent practice of reviewing the invoices that you have got from vendors can maintain the time.
Therefore, whenever you get an invoice, no wonder there would be a due date. So checking in details will be helpful to pay on time.
● What is the due date? Have a look at the due date mentioned by your vendor on the invoice. Make sure you are never missing this deadline to get consistent service or products.
● What are the services or goods offered? Next to the due date, you need to review the services or the products offered by them. In case there are some issues, they can change immediately. Make sure you have received the goods or services that you are charged for.
● What is the total amount? Once you have checked the goods and services, you need to check the charges per product or service. Besides, once you have done everything, make sure you are checking the total amount. Remember that the vendor is abiding by the rules and payment decided with you.
Organise The Invoices As Per The Schedule:
You must be receiving many invoices by the end of the month. Undoubtedly, it is hard to keep in mind and therefore, as a significant part of the payment, organise them in order. Sort out the invoices as per their due dates and then start making payments as per the dates mentioned.
How to Pay an Invoice?
● Open you account
● Click on the "Payment Centre"
● When you are on the page of "Make a Payment," you then need to click on "By Invoice"
● Then click on "Next"
Here you can find the complete list of invoices that are due on you. It is according to you to choose the invoices that you want to make payment for. You can either choose to make a full or partial payment.
● Click on the box to checkmark the invoices that you would like to pay
● Choose partial or Full payment
● Click on "Next"
● Select your payment method followed by "Pay Now"
Bottom Line: There are many options to make invoicing payments but always make sure that you are paying on time. However, now that you have got your answer for how to pay an invoice, hopefully, you will not find it hard to make payments.
Paying from invoices is a valuable process as it keeps track of the payments. But if you are looking for an invoice creation tool, you can check Monite. This is one of the most accessible tools for invoice creation.