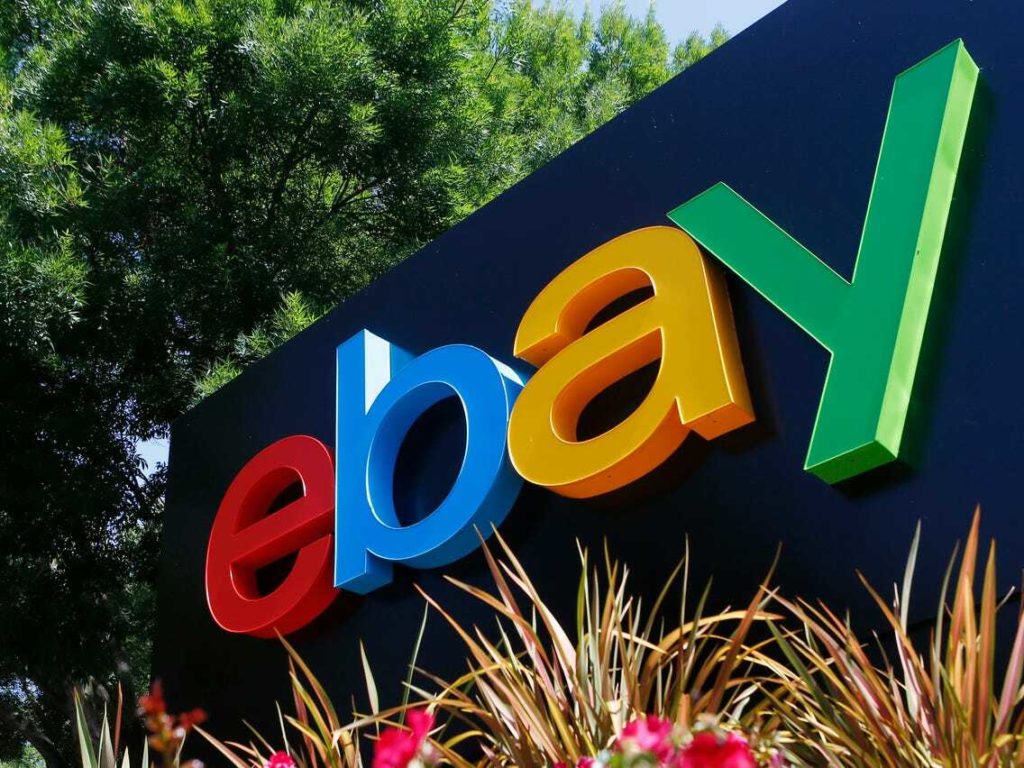 An invoice is a bill that contains all the details of the purchase. It is an authorised statement both for the company and the consumer. It acts as a reminder in case of slow payments or instalments. It also helps the business to keep track of the sales.
Generally, most consumers engage in prompt payments. However, at times you may experience a delay in payments, especially if you agree to receive them later or in instalments.
Here Is More About Sending An Invoice On eBay:
If you are wondering how to send an invoice on eBay? Here is what you need to know about the website. With eBay, it is, however, a different process. It is an American e-commerce organisation. Mainly, sellers list their products online, providing the photos, descriptions and offer price. There are some products on auction where the consumer needs to make the winning bid.
Once a buyer will win the auction or choose the higher bid price, they will make the payment. The seller, too, will make a quick shipment for an easy, hassle-free experience. The only difficulty that may arise is that since there is such an automatic payment post the purchase, it may result in delay.
The primary responsibility is on the buyer to generate the amount. Therefore, you may send a gentle reminder to speed up the process. Sending an invoice on eBay is easy:
Step 1
Log in to your eBay account from the home page, choose My eBay from the menu, and then select "Selling"'
Step 2
After the next page opens, click on "Orders' and choose the option "Seller Hub". From there, you need to select "Awaiting Payment".
Step 3
Then select the option " Send Invoice" and make all necessary corrections, verify the details, send it. You may add a note for the consumer if you want to.
It is a simple process, but an essential one for your business; here is why:
Know Why Do You Need To Send An Invoice?
It is vital to send an invoice not only because it is a reminder, but it helps you to keep your business on track. With delayed payments, it becomes difficult for any business to keep other professional commitments. Moreover, it provides you with all necessary information regarding sales and purchases. It comes in handy during the annual budget, taxation, record keeping, and much more.
It gives your business a professional, clean approach to dealing with payments. Reminding your clients over a phone call looks pretty unprofessional, and awkward too. But with invoicing, you are keeping it orderly and at the same time being gentle too. Moreover, a nicely drafted invoice will bear your company name, a unique consumer ID. Therefore, making it official and enhances the transparency of the deal.
To Sum It up
For professional, customisable invoicing, choose Monite. Their invoice preparation is automatic, and you will never miss out on a payment. It will not crowd your inbox and is very reliable, easy to use.