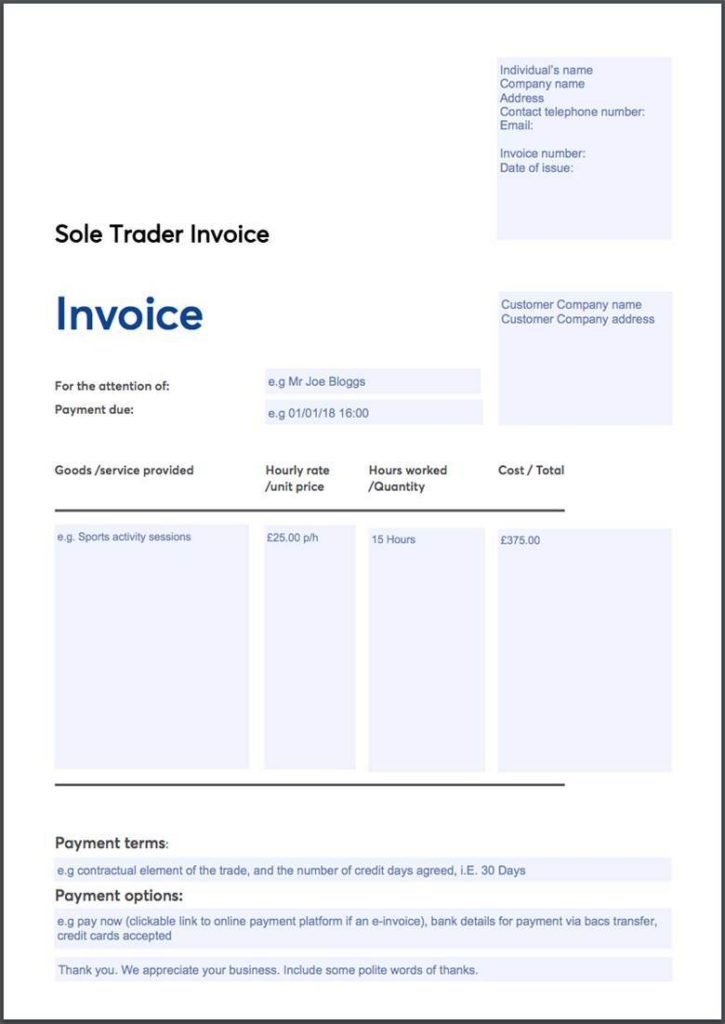 If you have just started your own business, you must be aware that invoicing is one of the most necessary steps. It has endless benefits for both customers and businesses. It plays a major role in the accounting needs of any business. Therefore if you are looking for how to write an invoice UK, you have landed on the right page.
While there are many invoicing tools available like Monite that lets you click a professional invoice in minutes, creating needs knowledge. However, you can blindly trust this online software if you think you can do with the online invoice creation tool.
Coming to your need for ways to write a professional invoice, then read this. Here we have mentioned the best practice to be adhered to by businesses to fulfil the legal and business needs.
Create A Template:
Even when there is no hard and fast rule that businesses have to use to create a template, you can choose something you like. Templates can be beneficial to create a professional look. It will immediately help your customers to understand your identity.
There are many invoicing templates available in the market that you can choose from. However, if you have resources, you can also create your own. If you want to use your logo or set it differently, you have the freedom to personalise your invoice.
Include Your Unique ID Number:
Remember each and every invoice has its own ID number. This number is unique every time for every invoice that you are generating. It is entirely your choice to assign the unique ID creation; however, make sure that no invoices have a similar ID.
While creating the template, make sure this number is clear and can be easily identified. This number is used to keep track. Whether it is you or your vendor or your customers, this ID, when set differently, helps to find invoices easily.
You can also include a letter to categorise the IDs as per the goods or services. This helps in keeping track and finding easily in the time of need.
Label Your Invoice:
As per the UK guidelines, it is mandatory to label your invoice clearly. Make sure the word Invoice is clearly visible to the clients. Even when it is a legal need, displaying in significant and visible letters makes it easy for everyone to understand.
Description of Services or Goods:
While creating an invoice, you need to keep a mandatory section for describing your goods or services. Specifying this makes it easy for your clients to understand the services or goods that they are charged for.
If you are offering more than one good or service at a time, don't forget to include it in your invoice. Creating a clean and clear invoice with a proper description of items is likely to increase the chances of prompt payments.
Other Legal Must-Haves:
Although you can personalise your invoice just as the way you wish, as per the given guidelines, you have to include the following things:
● Date of Invoice
● VAT amount when it is applicable
● Total owed amount
● Details of your company
● Details of your clients
Bottom Line: So now that you have the answer for "how to write an invoice UK," you will know more face difficulties creating one. Make sure to keep the invoice clear and crisp to help your clients' understand instantly.