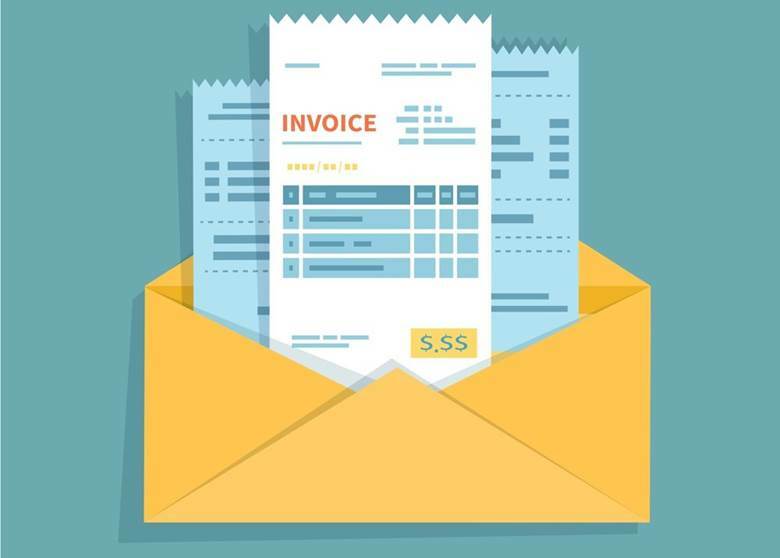 Creating a professional-looking invoice is what all businesses need. When you design an invoice with professional elements, it makes a direct impact on your brand. So, if you were thinking about what does an invoice look like, and then have a look at this.
Here we will include the information that would help to make an outstanding invoice. Something that is readable and can immediately offer the information. So let us have a look at the simple yet best invoicing format.
Create an Invoicing Structure
You must take enough time to find out the best invoice designs. Since this is one of the first things to make the invoice look great, you must pay attention to it. If you have a selected page size, do keep it in mind while designing. Even when most clients ask for a digital format, making it in a printable format becomes professional.
Make sure when you are creating the format, you are keeping enough spacing. This will help to input all the information in detail while filing it. Starting from contact details to product description – everything must be included in a professional invoice.
However, now you can use Monite to create a professional invoice instantly. With all the required space and fonts included, it takes a few minutes to build your brand invoice.
Don't Forget To Include Your Brand Style and Logo
Never undermine the unparalleled importance of professional invoicing. These are the documents that are kept as proof of the work. Besides, it reflects your brand's professionalism and personality. Therefore, irrespective of the industry niche, consider creating a professional design.
You can take help from the graphic designer to create a professional invoice design. Besides, if you have already designed a business card, you must keep in mind about it while creating the invoice. Keep it aligned with the business card to reflect your professionalism. Remember to maintain the colours, fonts, and logo throughout.
Make It Readable
One of the most crucial aspects of any invoice that would not make your clients frustrated is readability. Therefore while designing the invoice, make sure you are creating the colours and fonts in a way that your clients can instantly read them.
Remember, readability is the key to professionalism. Properly keeping the spacing and columns and using smart colours to make it easily readable are strongly recommended. You can smartly use more than one colour so that it can be easily detected.
Keep Room for Descriptions
If you include a grid in the invoice, you might need to include additional space to provide the product or service description. Having a dedicated grid can be valuable when you have to describe the products or services.
Make sure you are describing the products or services correctly to help clients instantly. Do not include a lengthy description as your clients would not like to invest much time. A clean and readable design with a short and clean description makes a fantastic invoice.
While invoicing is one of the significant aspects of a business, not many pay attention to make it professional. Follow these steps if you want to know what does an invoice look like and to stand out.