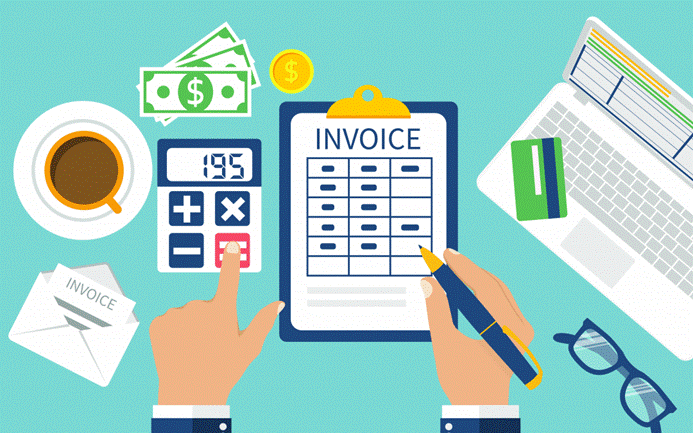 Invoice financing is a process where a business can lend funds by using their valuable, unpaid invoice as collateral. The funds are mainly to reinvest in the business, progress the payments of the employees, and enhance the cash flow. A business can use the fund also to make further payments to suppliers to increase the flow.
It is mainly to help small businesses. However, any type or category of business can avail of this facility. The unpaid invoice is the amount that the business will receive from the customers. It is a loan against a higher value invoice and has a few eligibility criteria.
Therefore, before planning for it, always check if you can match the criteria. Now that you understand what is invoice financing learn what are the advantages:
Features and Advantages of Invoice Financing:
A. Better Cash Flow
You can repay all the creditors without any delay and improve your cash flow. If you need to make immediate payments and you cannot wait till you have cash, you can apply for invoice financing. In that way, you will get an effective yet immediate solution. An enhanced cash flow is very important for a stable business.
B. Hassle-Free Approvals
Generally, you will get a loan against an invoice quickly. In most cases, it is only a matter of a day ( 24 hours). Therefore, in case of an emergency, it is very beneficial. Business involves risks and investments; if you cannot take the risk, then it will difficult to succeed. So, ensure that you are applying within the eligibility criteria with the correct documents.
Is Invoice Financing A Good Idea For A Company?
In the case of a business organisation, an essential element is the reputation. Without goodwill, no business can survive adequately. Therefore, a company has to be very careful that it never disturbs or disrespects the clients and employees. Therefore, in case of a crisis, it won't be easy to repay creditors and provide remuneration to employees.
Employees are essential to every organisation. Therefore, it is a fundamental duty to pay all the workers. In such situations, it is great to get a loan against an invoice. There is less risk, and the system is not disturbed either. You do not need to make a huge commitment or mortgage anything except the unpaid invoice. Thereby, there is no added pressure on you.
Somethings to Keep In Mind
Always ensure that your invoices look professional and acceptable when applying for a loan. You can choose Monite for invoicing, as they take care to protect your data. Everything is online, and therefore, you can access it at any point in time. Moreover, you can keep track of your payments, making it easier to apply for financial aid.
To Sum It up
For economic mobility and security, invoice financing is the best option. It is great to get some cash so that you may take care of immediate commitments. However, do read all documents carefully before making investments. Always check the criteria and provide accurate documents.