Building the next wave
of financial infrastructure
SMBs still manage their finance on paper, Excel and 5+ external tools, resulting in 5% revenue loss. We want to turn B2B platforms, neobanks, and fintechs into super-apps that solve this problem with automated invoicing, payables, and B2B payments.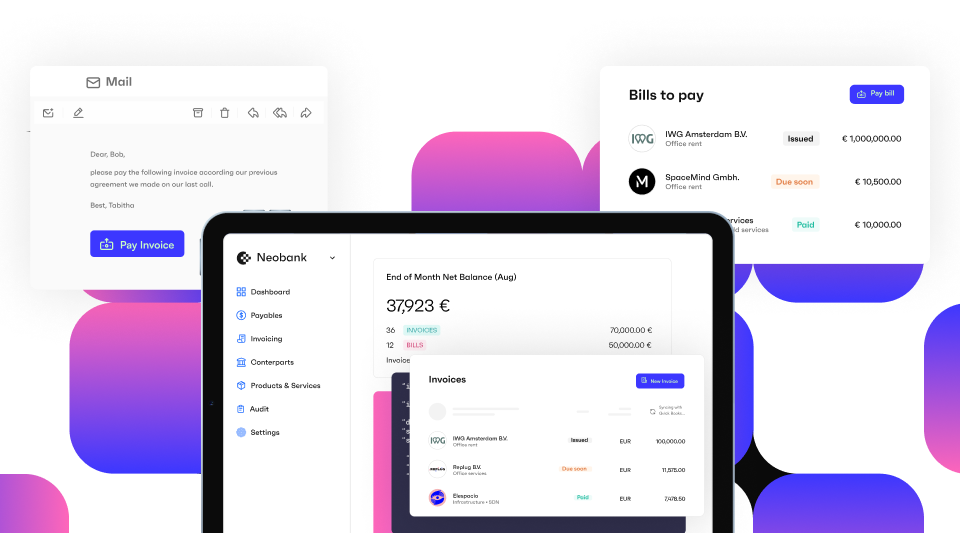 Freeing SMBs from
Excel and paper
Monite was born in Berlin in 2020, with a founding mission to automate finance for SMEs. Soon after, Monite raised a € 1.1 million pre-seed round with Tomahawk VC, Signals VC, Possible Ventures, and Runa Capital

Pivoted to embeddable finance and raised additional funding

Seeing greater demand for embedded solutions in the market, Monite transitioned into a B2B2B model, enabling other platforms to provide finance automation to SMBs

Launched API-first products

In late 2021, Monite launched its first API-first products—Accounts Receivable and Accounts Payable—with the first clients taking them for a spin

$10 million seed round raised, revenue-generating products are live

Monite kicks off 2023 with the launch of two new products for digital B2B payments: Invoice Payment Links and Bill Pay. The company raises another a total of $10 million in Seed funding
Backed by leading
experts in fintech
Victor Jacobsson

Co-founder of Klarna

Adriaan Mol

Founder of Mollie

Prajit Nanu

Founder of Nium

Phillip Valka

Investor at Apis Partners, ex-PayPal

Jason Pate

Head of Finance, Business and Corporate Development at Plaid

Jonathan Weiner

Fintech investor and Founder of Money2020

Ralph Müller

Ex-Deutsche Bank Board Member, Fintech investor, ex-McKinsey
Point 72 Ventures

Third Prime
s16vc

Longrun Capital

Runa Capital

Possible ventures

Tomahawk.VC

Audeo Ventures

Signals Venture Capital

365 Fintech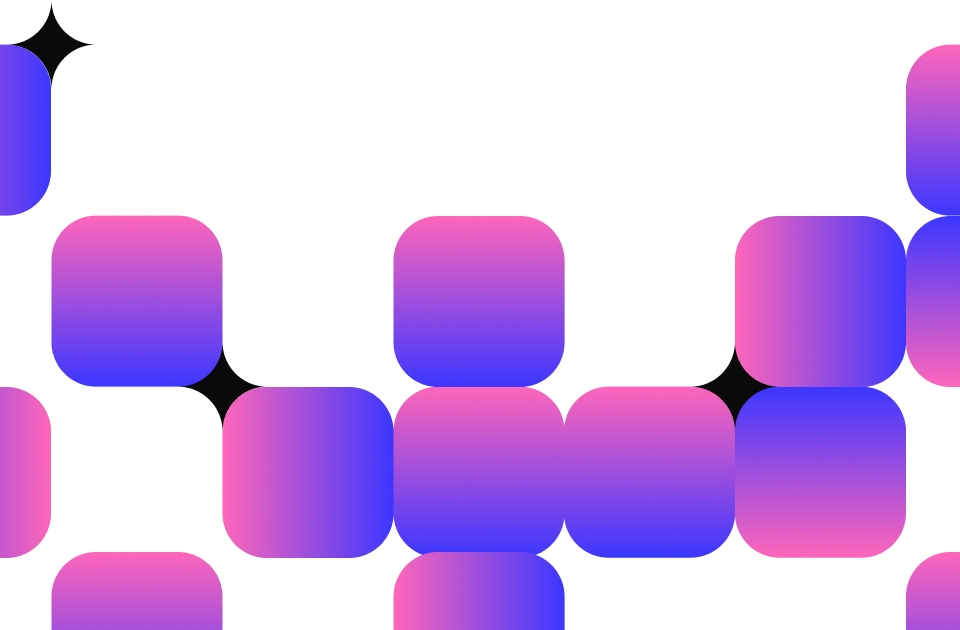 Industry-recognized innovation
The people behind Monite
Ivan Maryasin

Co-Founder & CEO

Andrey Korchak

Co-Founder & CTO

James Regan

Head of Commercials

Olya Laktushina

Head of Marketing

Alex Akimov

Head of API

Nikolay Zaytsev

Head of Design

Tobias Müller

AP/AR Product Lead

João Moreira

Payments Lead

Andrey Ifrim

Engineering Manager
Our culture is to make big things happen
01
Go big or go home
We dream big and strive to make a large-scale impact in the industry. We never settle for average—in our product, our culture, or anything else.
02
Work with passion
We love what we do, we infect people with passion, and we go the extra mile.
03
Forget the ego
We use feedback to grow, actively work with mentors and advisors, and see every challenge as an opportunity.
04
Be radically candid
Care and be kind, but always speak up on red flags, challenge directly and give open feedback.
05
Do the impossible
We bring everyone way past the 100% they thought they were capable of, so what the market does in 6mo we can do in 6 weeks.
High priority for
your roadmap
Become a one-stop-shop before
your competitors do
Get demo