Add bill pay to your product
and earn on it
Offer your customers one-click invoice and expense payments with their preferred payment
method. Let them pay for anything with a credit card and get bonuses.
Go live in 5 days.
Get demo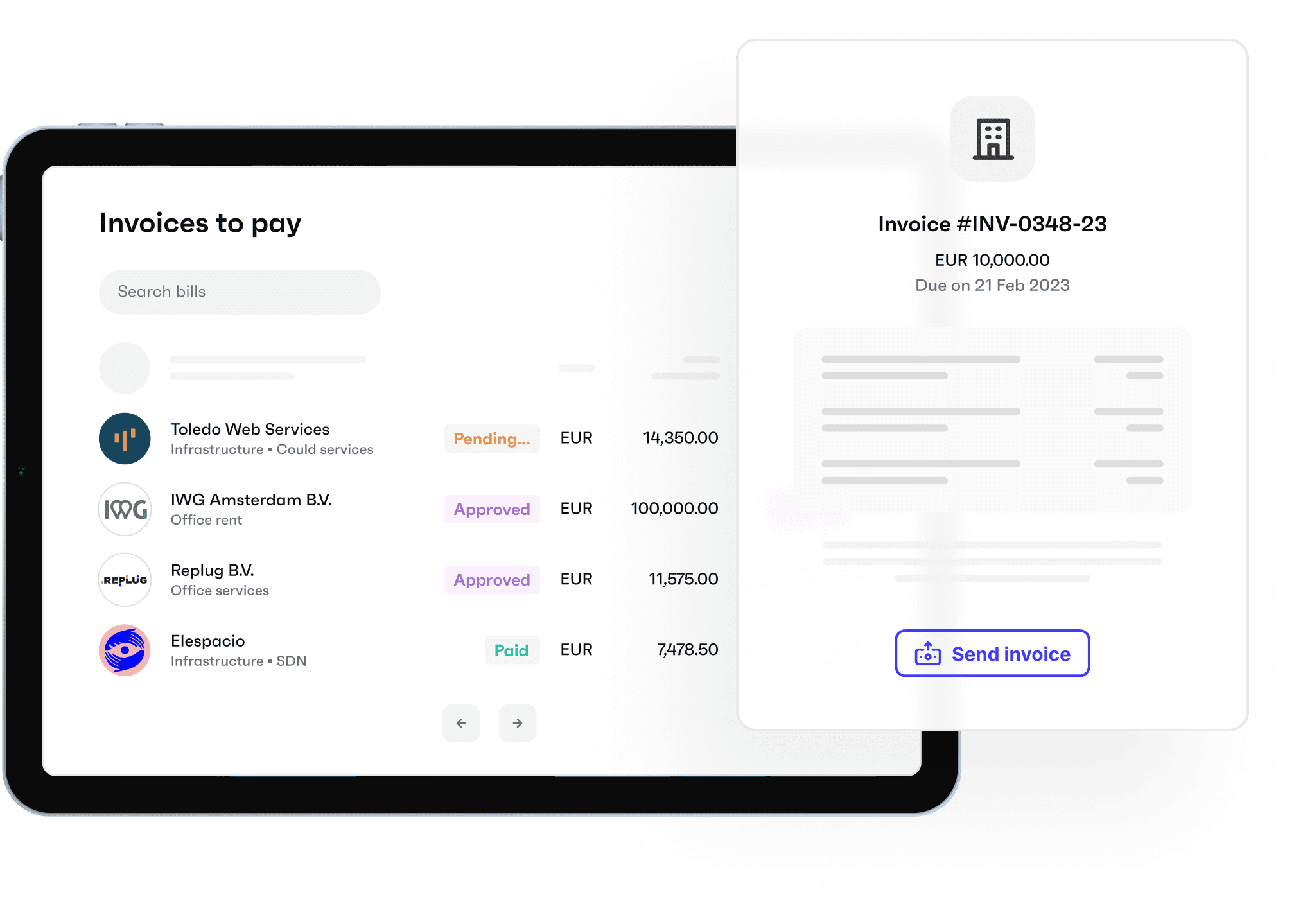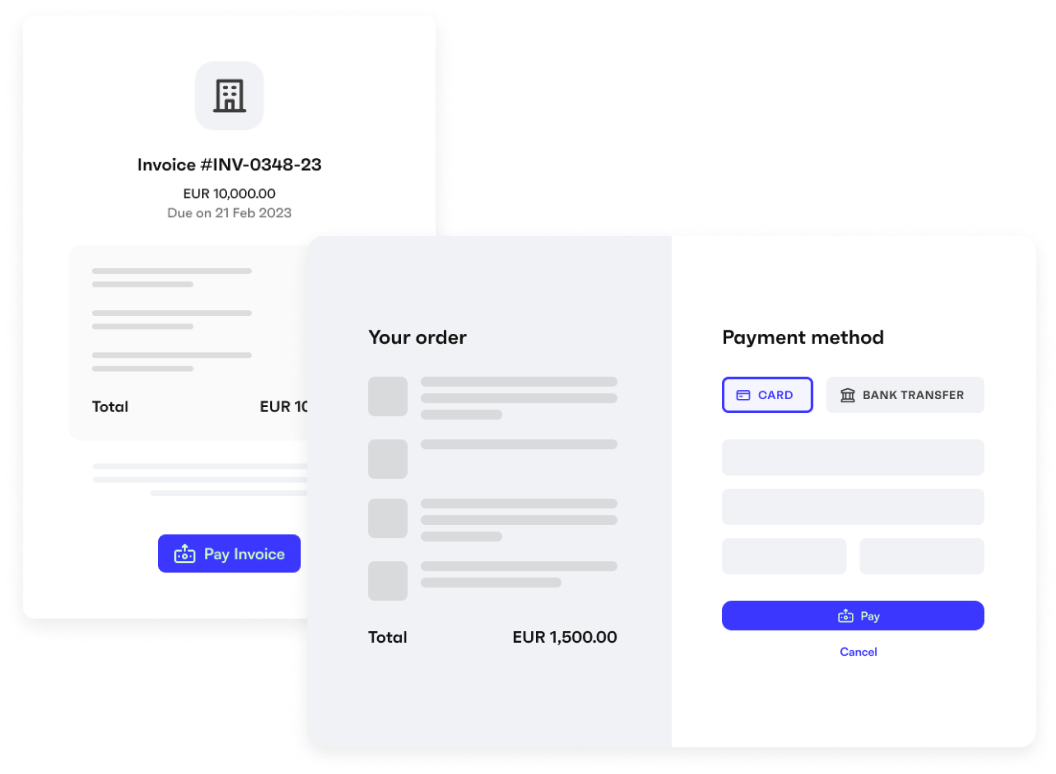 Backed by founders & execs of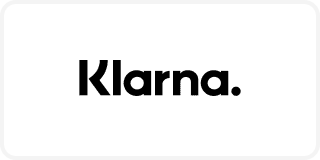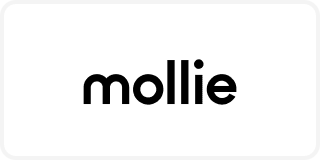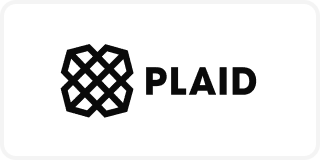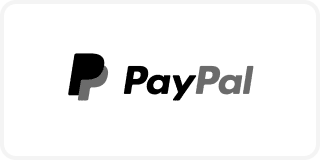 DOZENS OF PLATFORMS TRUST MONITE
Let users pay incoming bills with cards
and more. Earn on each transaction
What you can do:
Earn additional payment revenue from your user base without extra investments
Win more customers by offering a faster way to get paid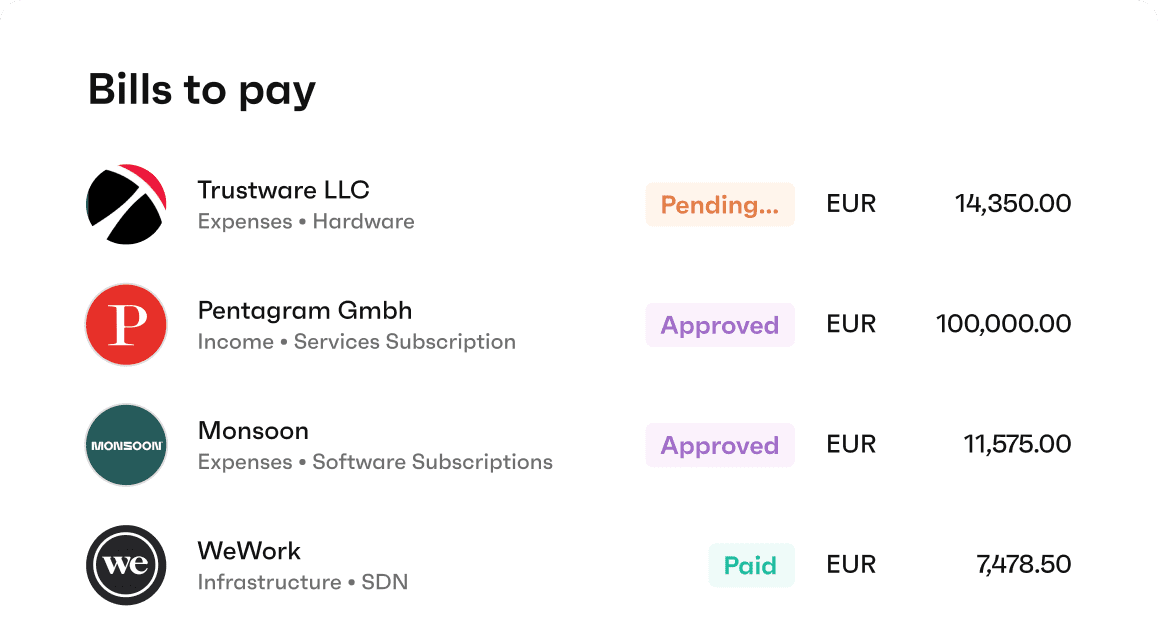 What your customers can do:
Pay any invoice with a card, even if the vendor doesn't accept them
Use more payment methods, including bank transfers, FX, and BNPL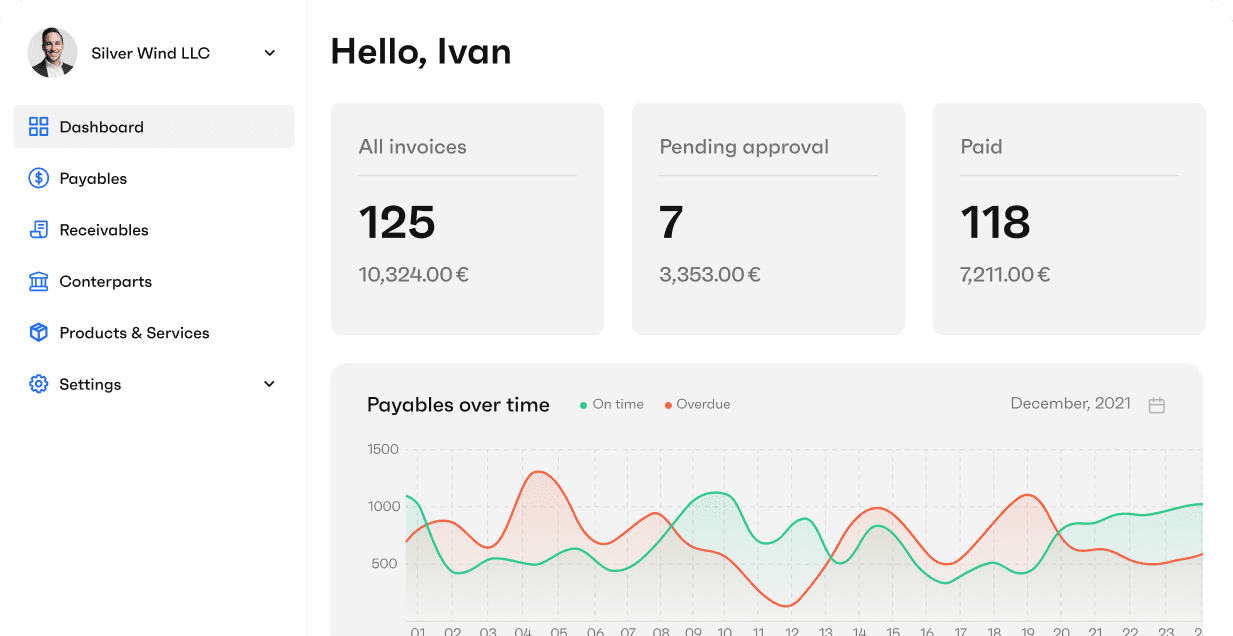 One API –all the best
payment providers
Users can pay bills with their preferred payment method, no matter what
vendors accept. You save years on integrating payment providers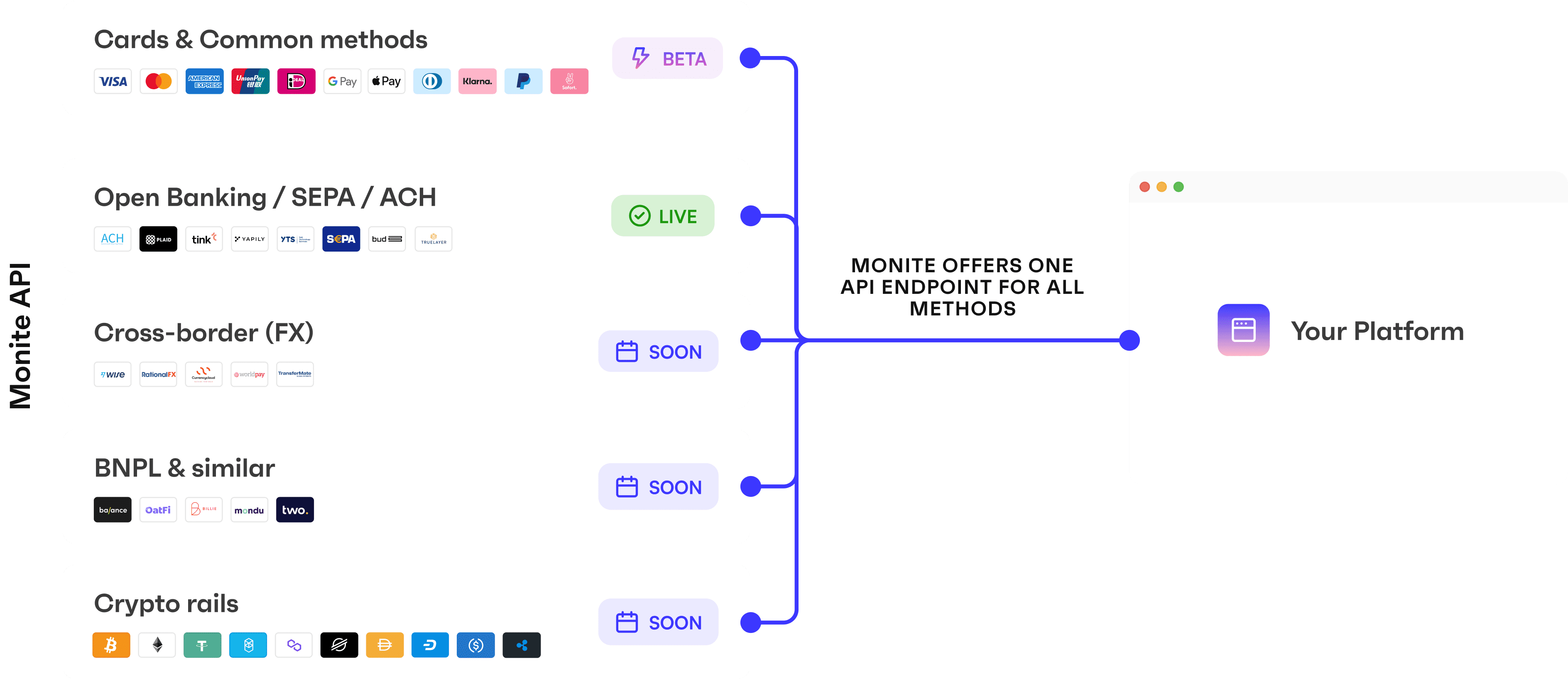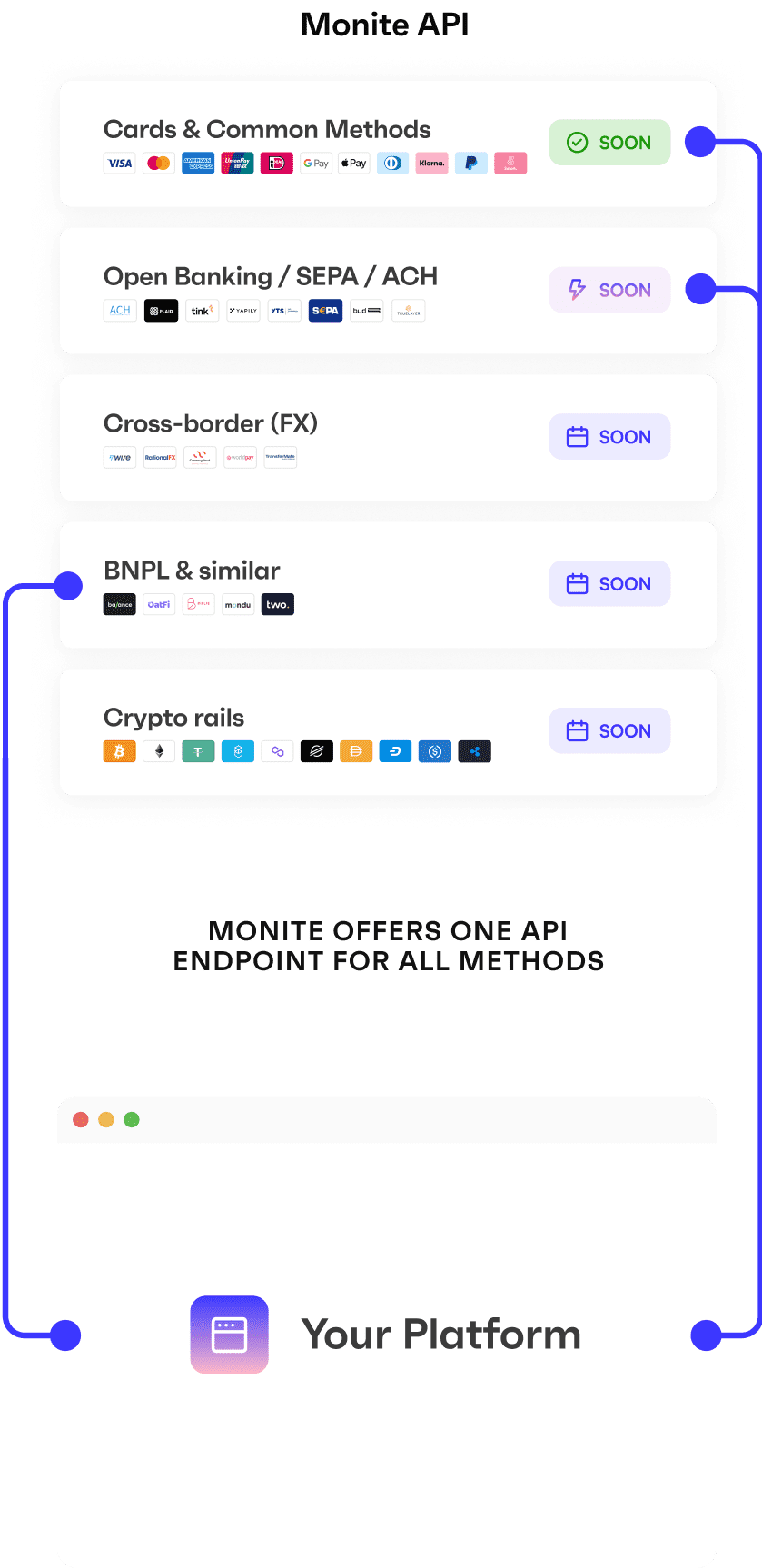 Turn customer credit cards
into working capital
When SMB clients can pay by card for incoming bills,
they get extra flexibility on due dates, credit bonuses, and more:
Credit cards become a universal credit facility

More incentives through bonuses and cashback on large card spending

Credit can be used where it previously couldn't
How it works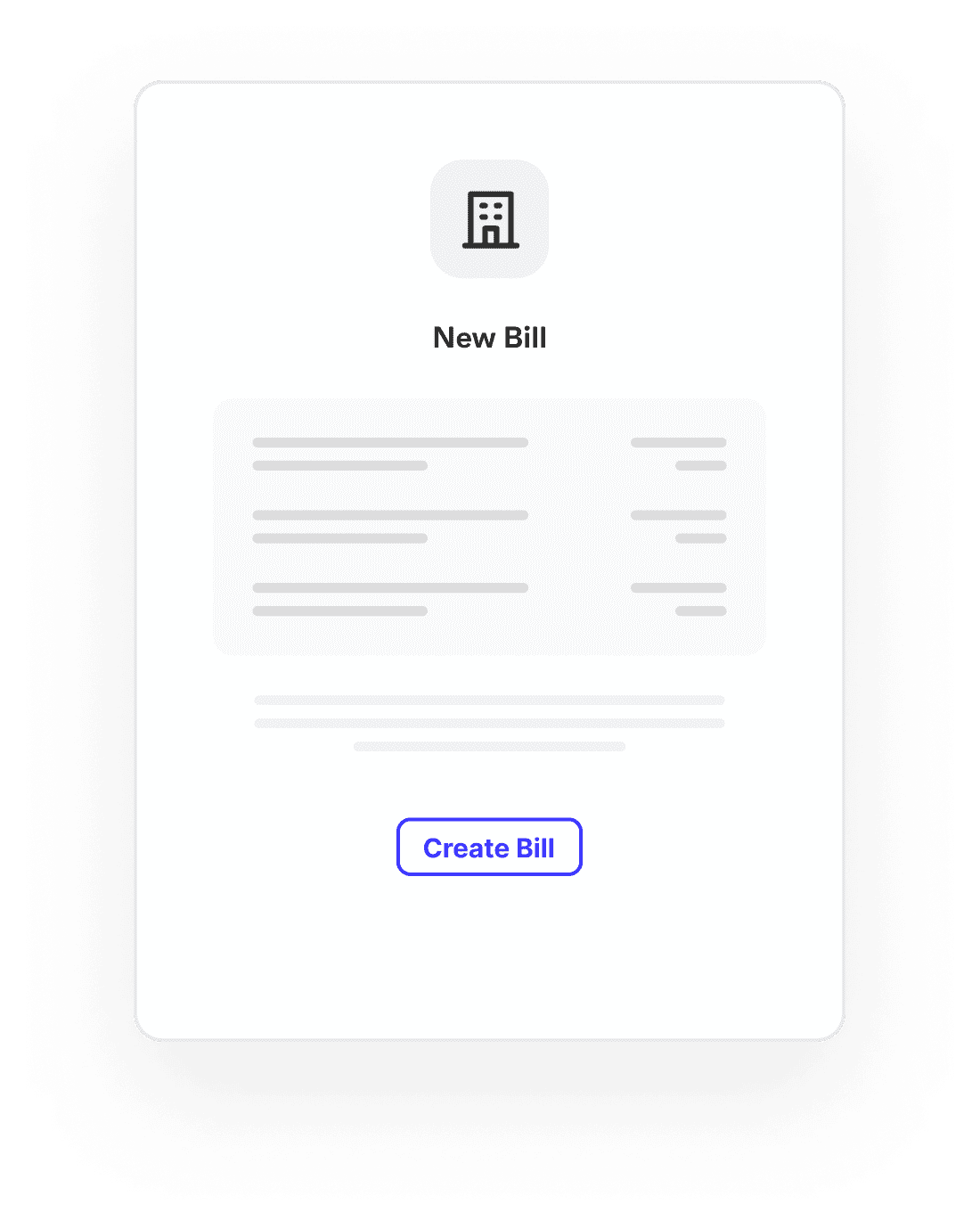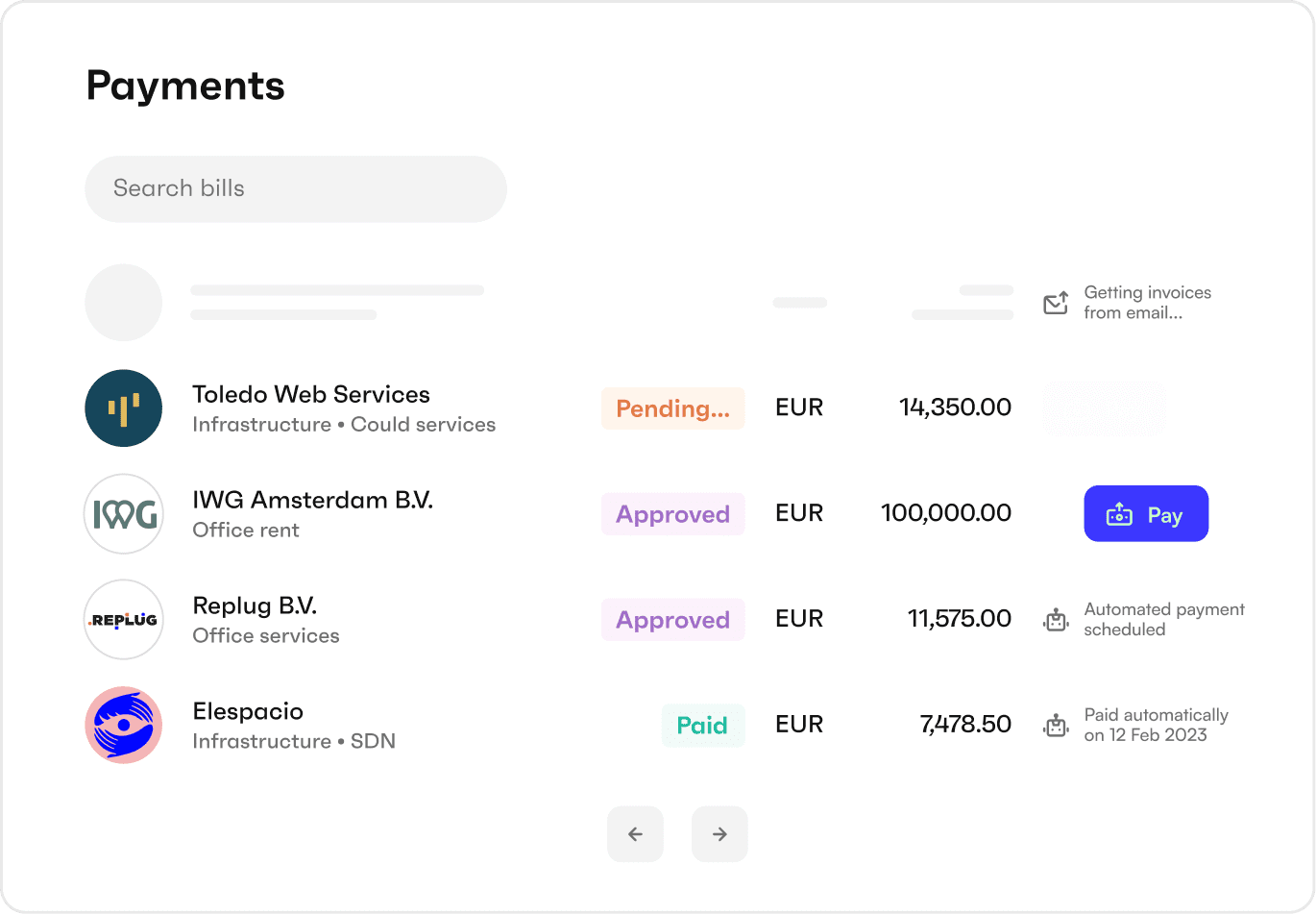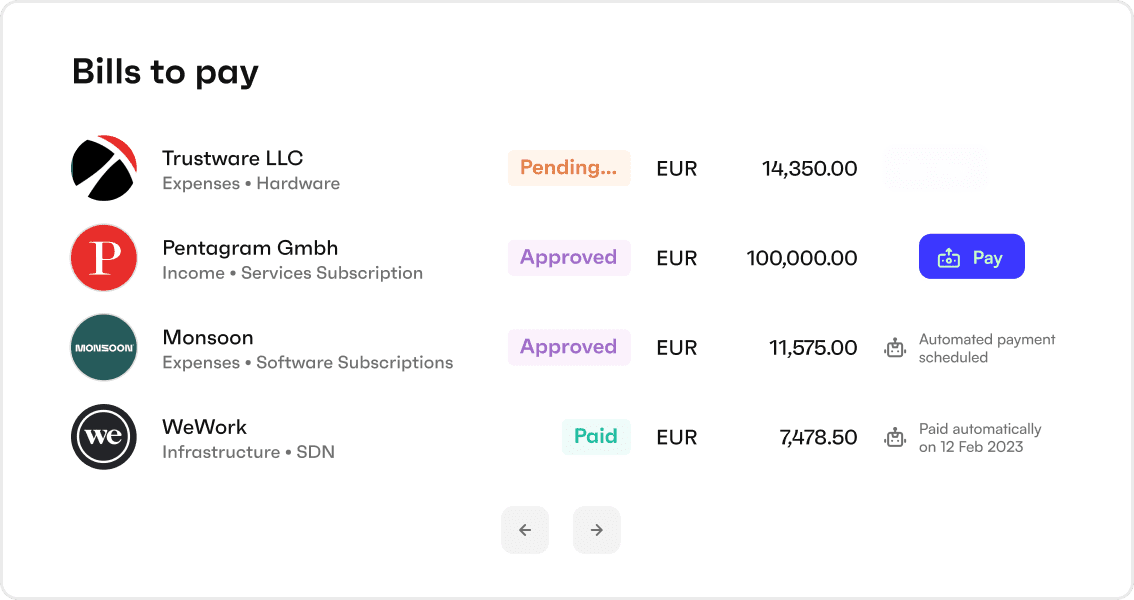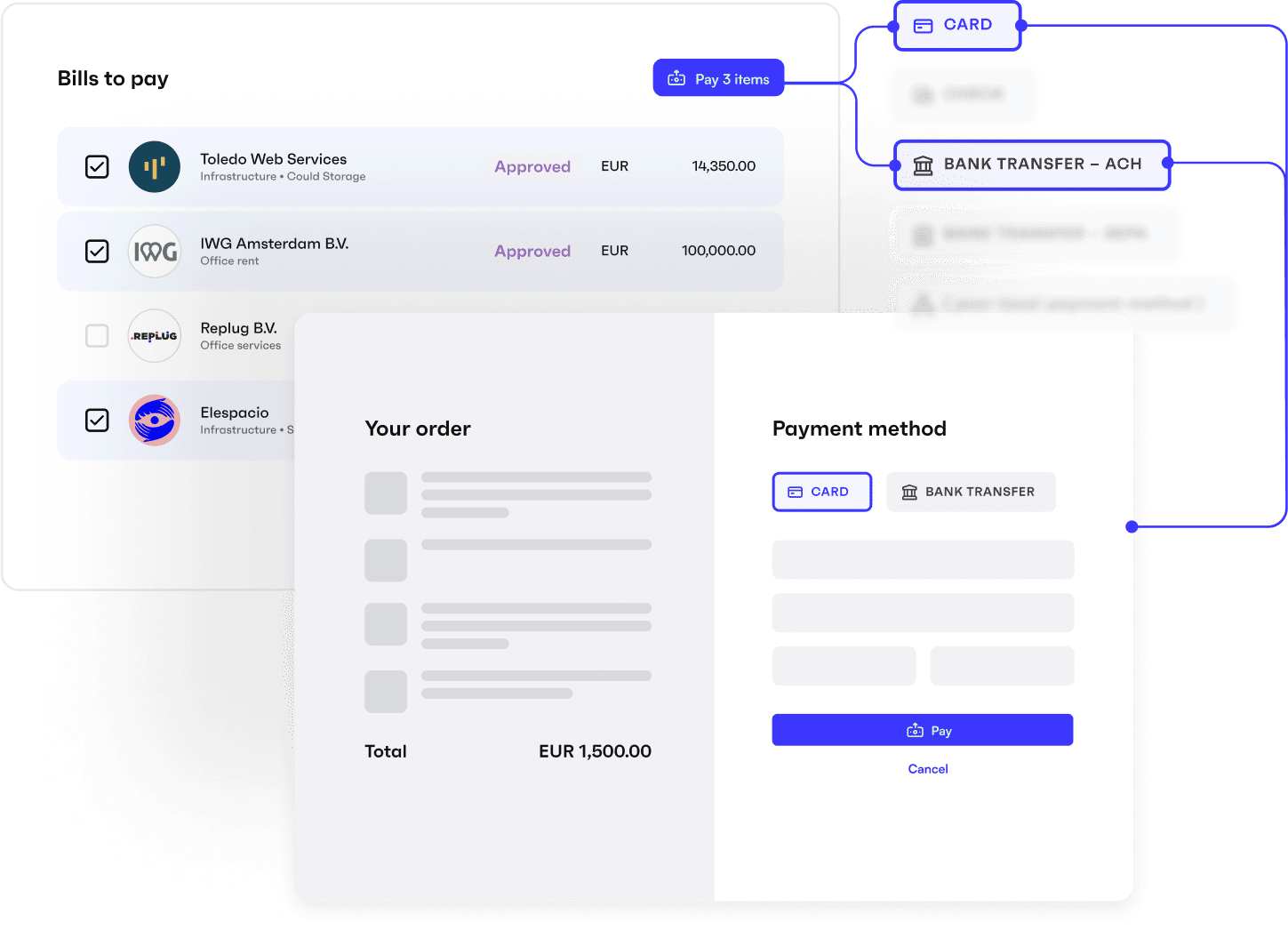 A bill is forwarded or uploaded to your platform and prepared for payment
The user pays the bill via open banking, credit card, or other methods. you make a commission on every payment—e.g. up to 2% on card payments
The payment is charged to the user's card or account and sent to the supplier via SEPA/ACH or other relevant payment method
If the user pays the bill with their credit card, standard credit terms apply, giving them e.g. extra 30 days to pay the balance
Monite platform features
1-time onboarding for clients that covers all providers

Your clients onboard once to use any payment method. Otherwise, they'd need to onboard with each provider separately.

Multiple providers
through a single API

You get access to a range of providers via a single API, while your clients always get the payment method they need for a specific transaction

Skip years of development, by paying as you go

Monite does all the heavy lifting for you – dozens of integrated providers, full stitched up flow, back-end & frontend components

Commissions

With our rails, you can define the commissions you charge based on the case and payment method

Discounted pricing that's hard to beat

As a multiplier, we let you earn margins that our competitors can't offer

No up-front costs

No need to waste time and money on multiple integrations

Trigger post-payment actions

Post-Payment webhooks enable triggering any actions, such as notifications, upselling, anything else

No more vendor onboarding

With us, vendors just get paid. Without us, you'd need to onboard vendors before you can pay out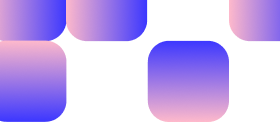 How much can you
earn?
Instantly calculate your possible
revenue based on your user base.
Calculate
Robust API designed
for developers
A single access point for various capabilities. Construct solutions of any complexity; test new features once we roll them out without the need to reintegrate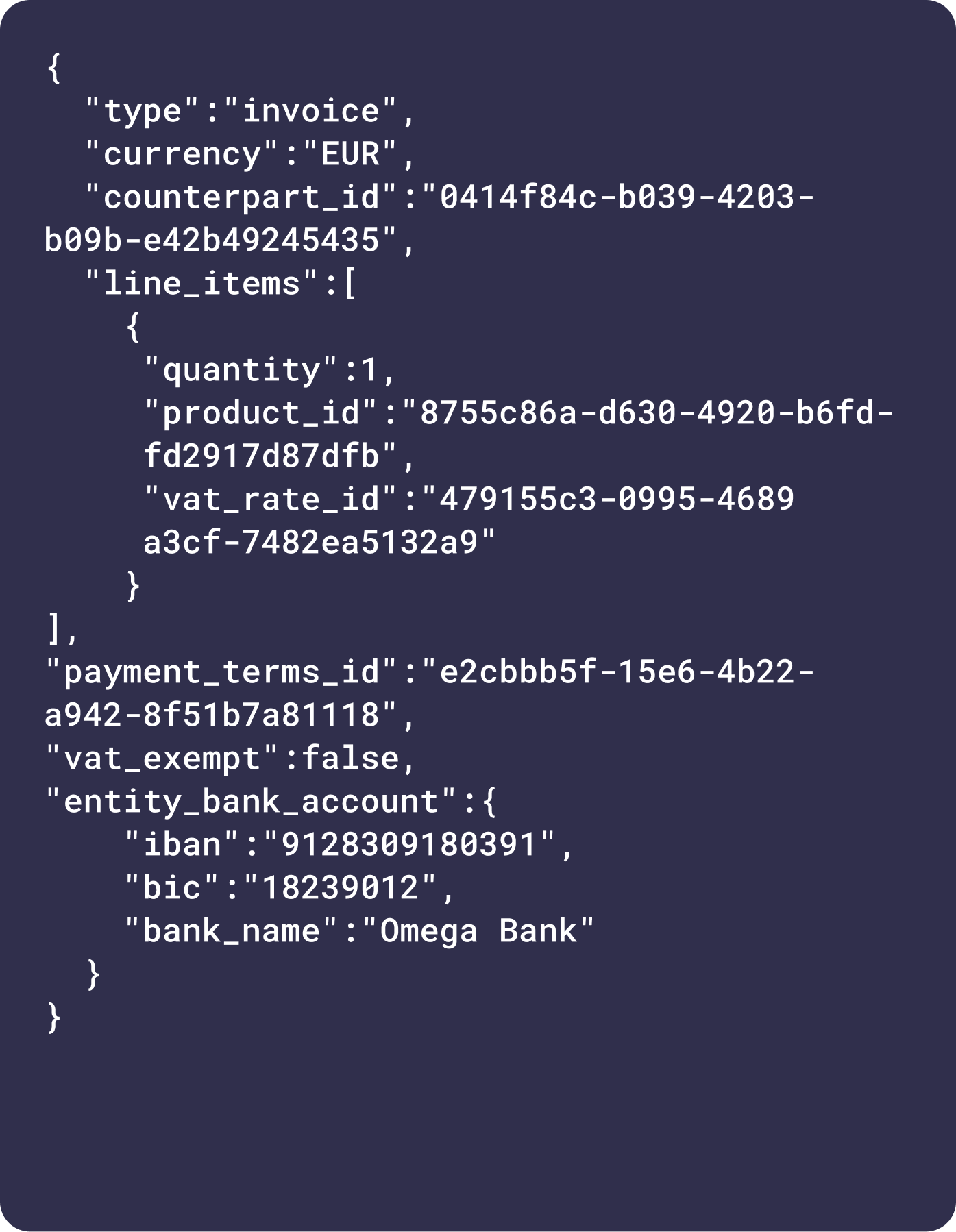 Start monetizing
Bill Pay today
Discuss how to make more money by adding
bill pay to your platform
Get demo