Come for new
revenue streams
Monite is the first and only tool that maximizes the outcome of
any embedded finance solutions used. When you have all data
on both cash flow and workflow, you offer needed financial
products at the right time and get extra fees from every transaction made.
Get demo
Backed by founders & execs of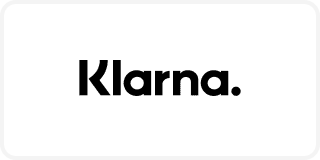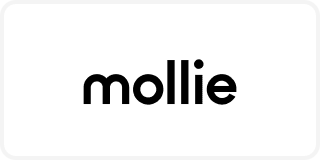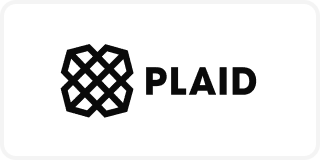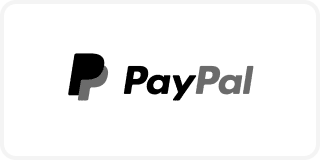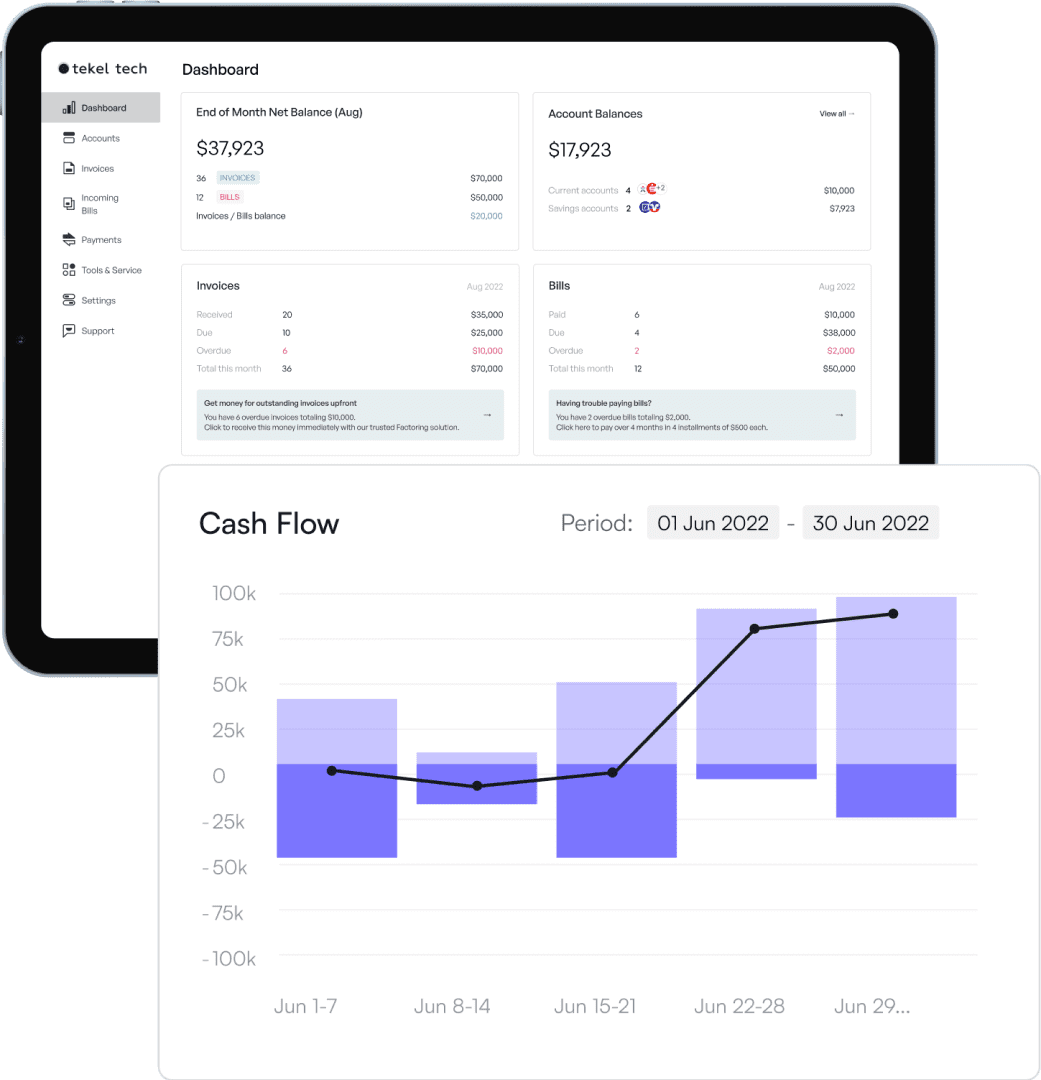 DOZENS OF PLATFORMS TRUST MONITE
The numbers are in:
you're missing out
Use Monite to build new products, make your brand stickier, and earn 2-5x more per
user. More features, higher user retention, and new revenue streams—all thanks to Monite's embeddable workflows.
5x
faster time to market with embedded finance admin
300%
potential increase in ARPU from various revenue streams
You can capture significant market share in a vertical much more so than in any horizontal industry. In the CRM space, Salesforce is dominating the market with a 30% market share. But in vertical software you can credibly get to 50% plus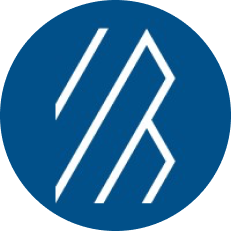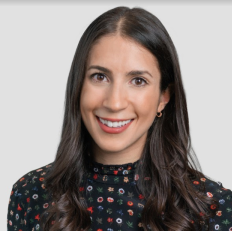 NEW PRODUCTS
Replace the patchwork of tools your
customers use with one solution
Turn your business into the vertical solution for your industry. You become a one-stop shop for
your clients to automate all things finance. Meanwhile, you earn extra revenue on SaaS products
and transaction fees.

Invoicing
90% of SMBs struggle to get paid on time, chasing invoice payments for up to 30 days on average. Solve this with automated invoicing.
Learn more

Bill pay
It usually costs up to €6.5-15 for SMBs to process a single invoice. Many use Excel and email to handle payables tasks, leading to debts, double payments, audit issues, and overspending. Solve this by automating the process with API-based Bill Pay
Learn more
Integrations
Syncs with 30+ accounting providers
Case study
Restaurants have been forced to stitch together software designed for other businesses or default to manual processes to serve their needs. They have been plagued with a constellation of bolted-together point solutions, manual workflows and workarounds, and horizontal software providers with generic solutions who didn't appreciate the complexity of their business couldn't beat us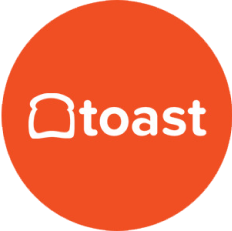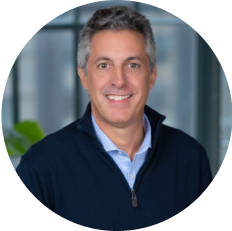 Started as a POS for restaurants—now it's an all-in-one tech stack for the entire industry
78%
of revenues and 97% of gross profit from financial services
114%
net retention rate and 18-month payback period
CENTRAL DATABASE (VERTICAL ERP)
Get the most out of your embedded finance tools. Especially revenue
No one wants to fumble when they onboard a new embedded finance tool. Monite lets you leverage workflow and cashflow data to offer the right financial services at the right time.

This lets you solve the biggest finance-related pain points of your customers, offering AR/AP and services like lending, banking, or cards when clients really need them.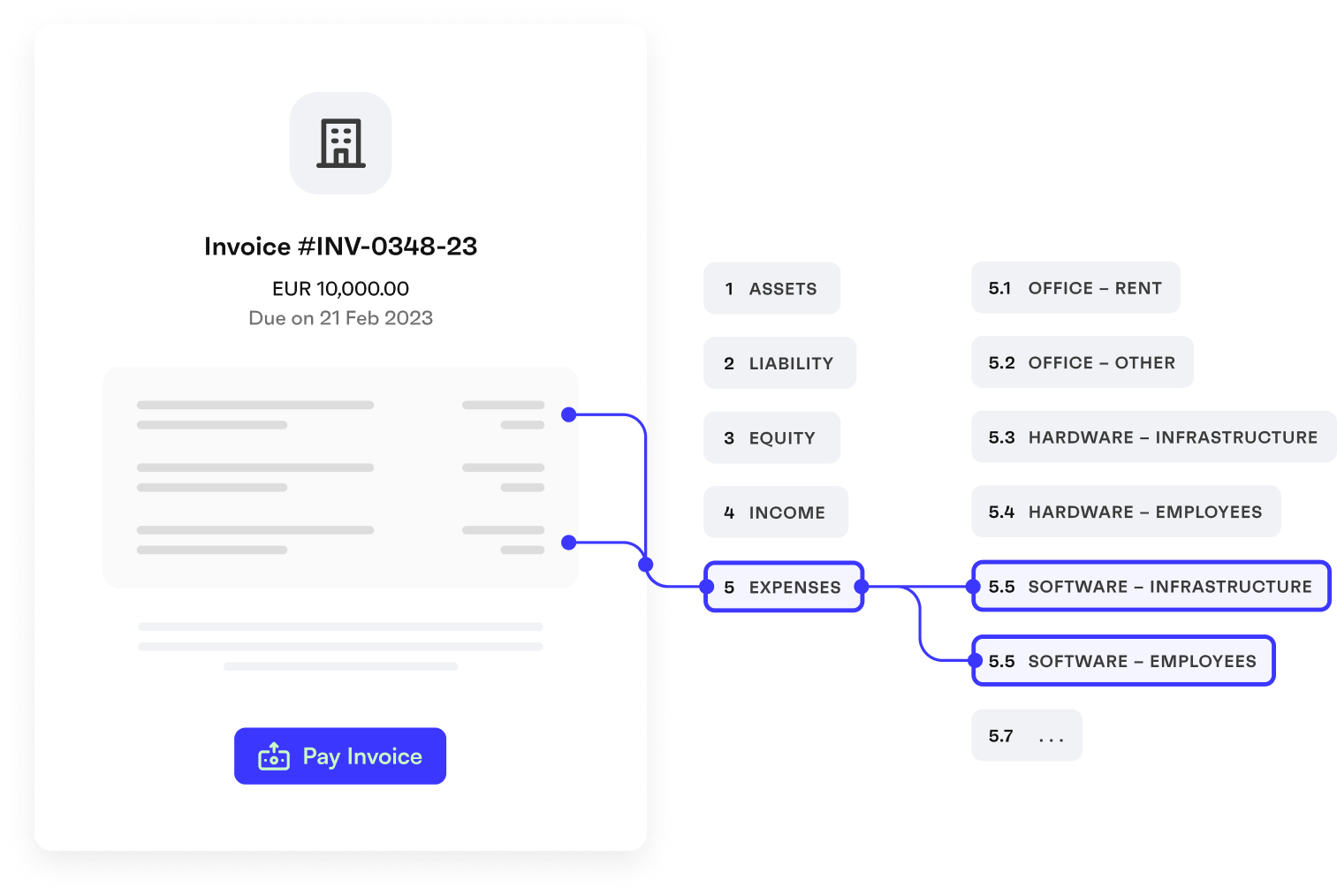 Get paid every time your
customers get paid
63% of SMBs struggle with payments, entering invoice information manually,
and using multiple platforms for banking, FX, and cards. 90% would prefer
a single solution for all payments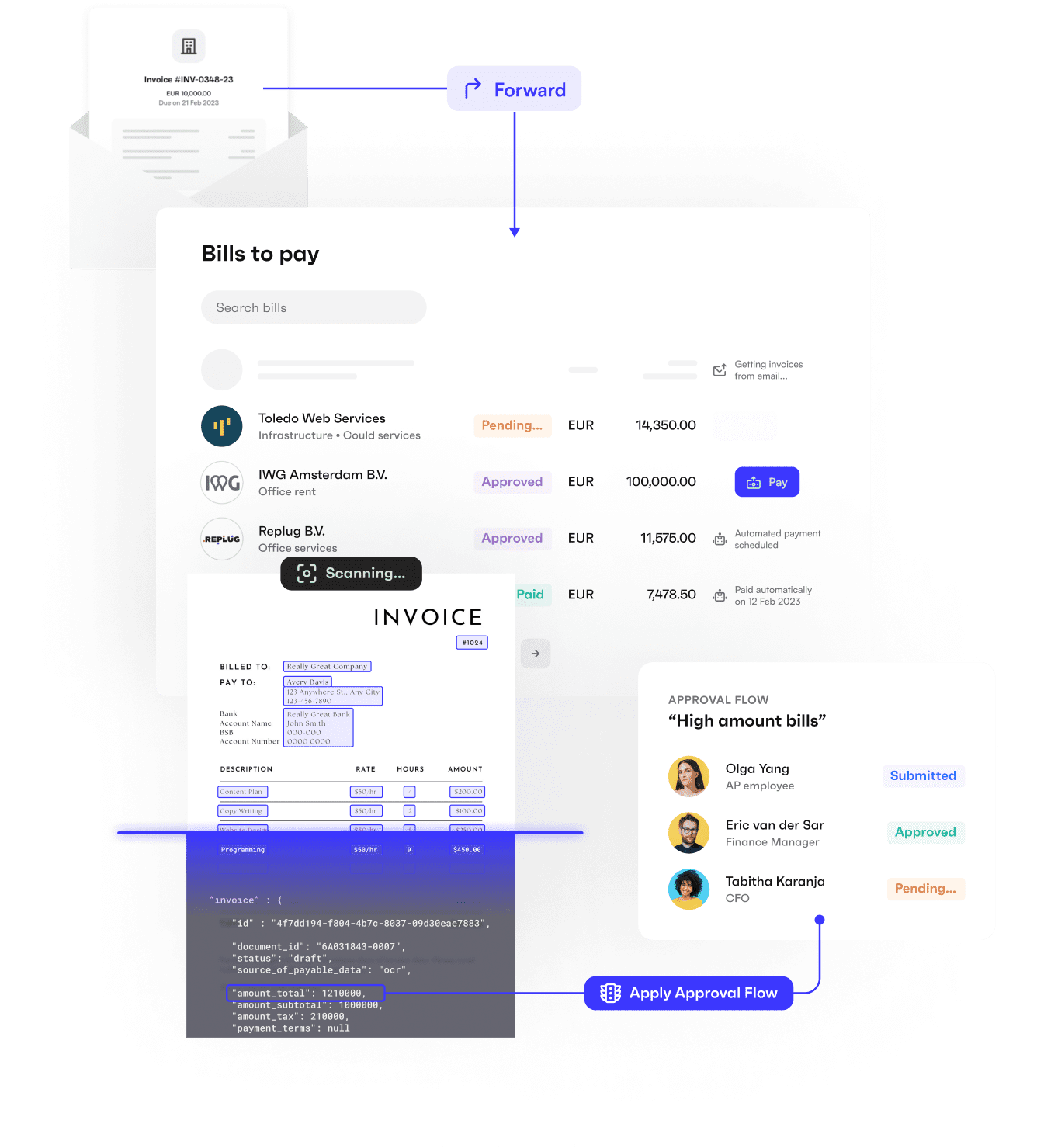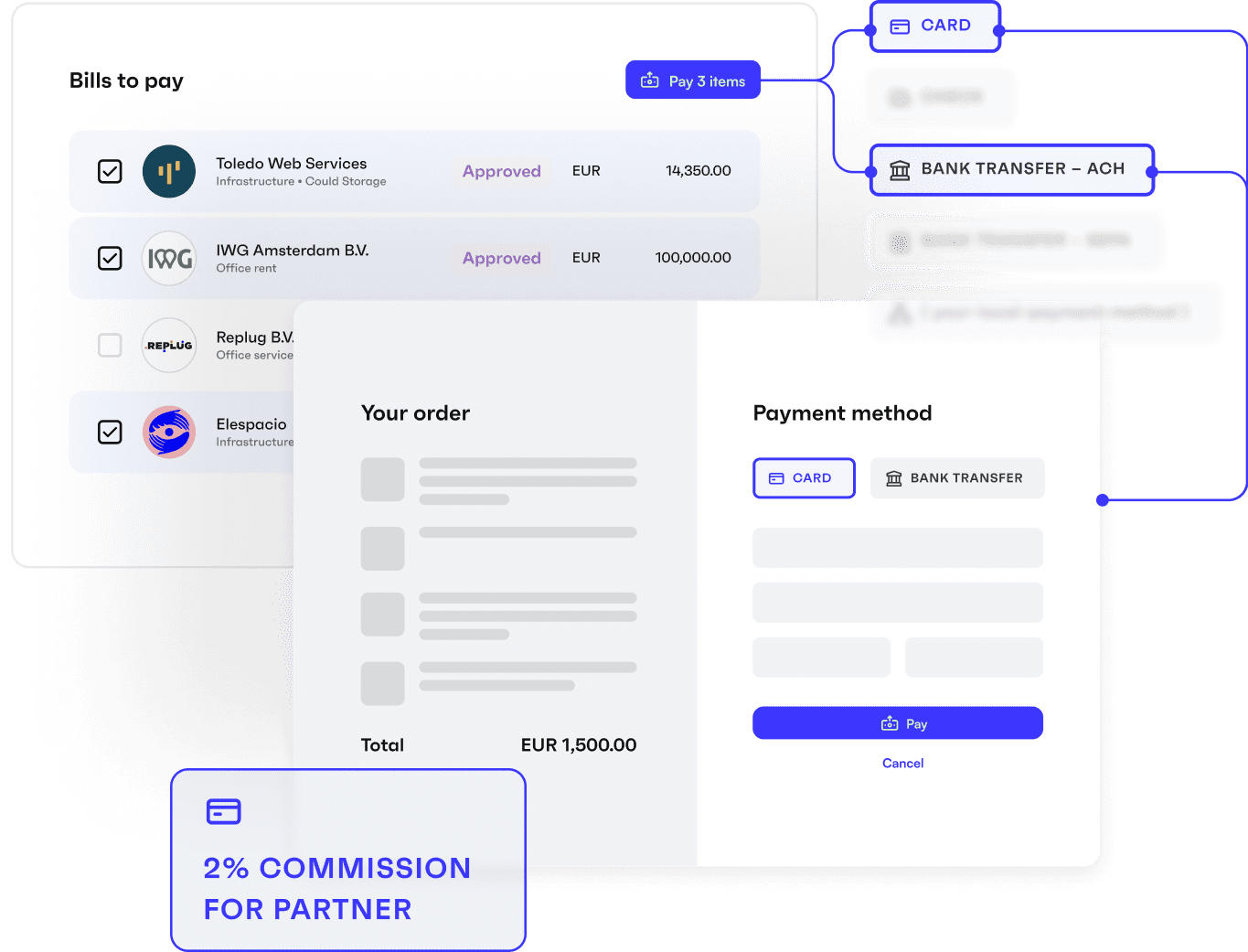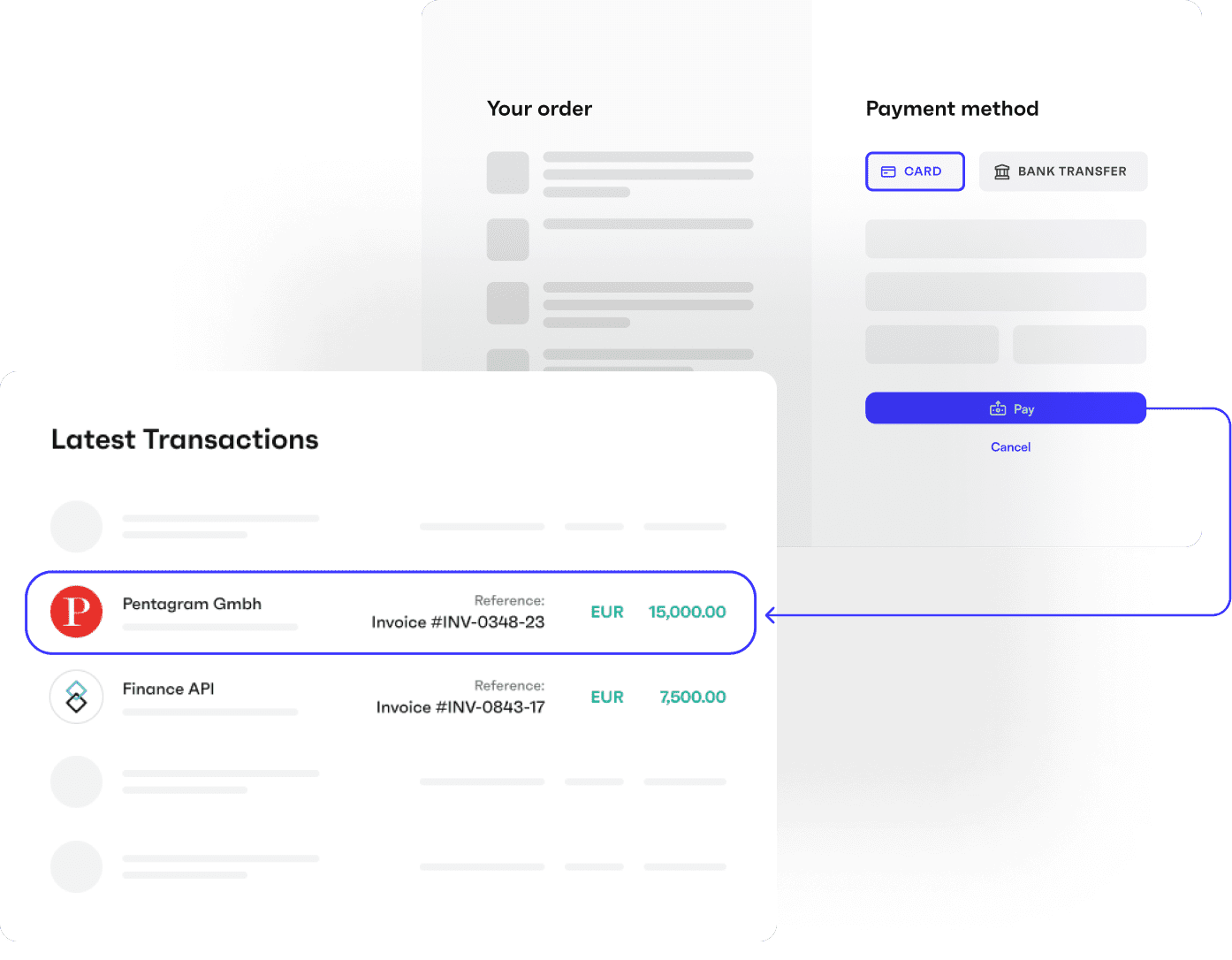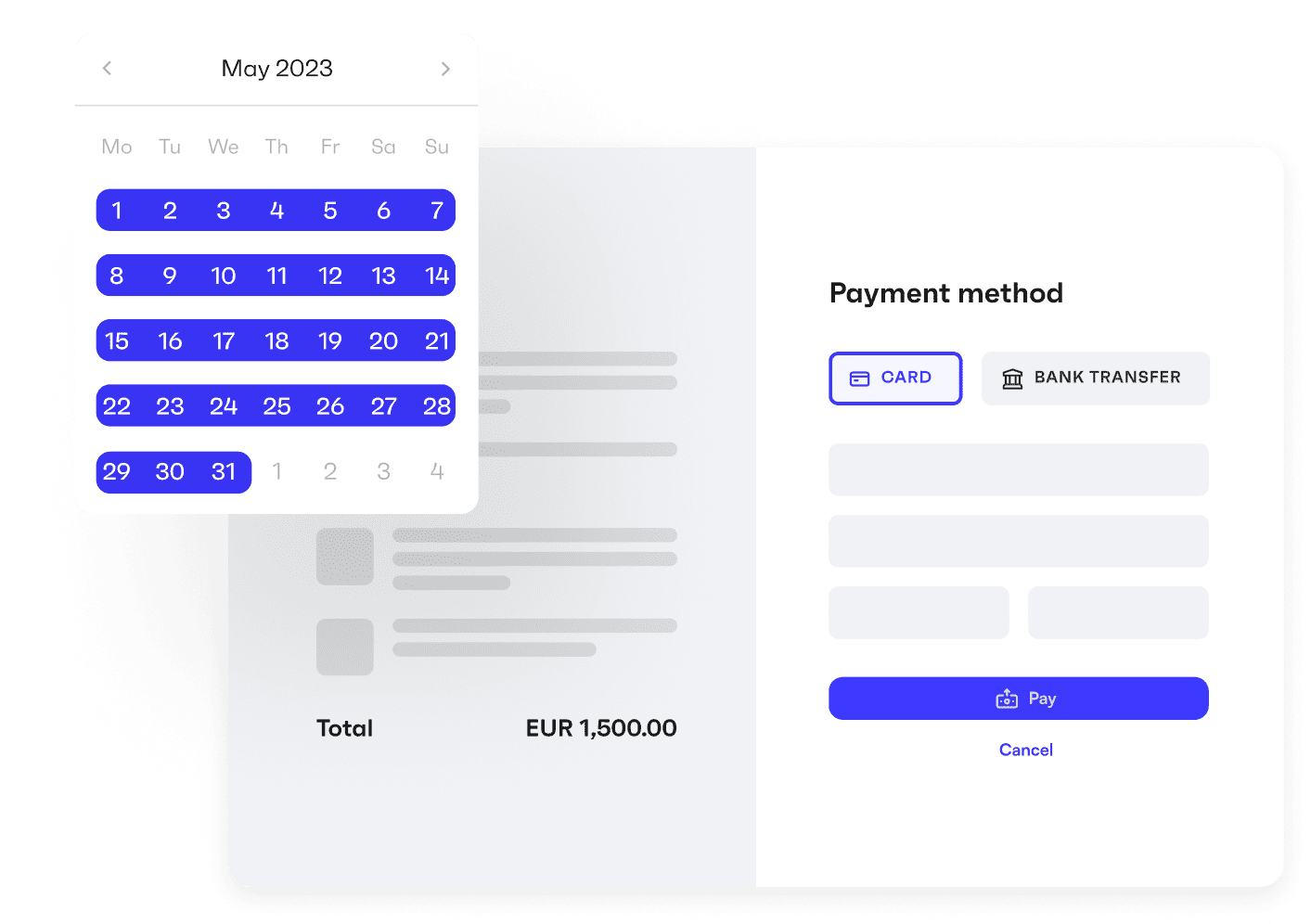 Learn more


Let users pay within your interface
and earn up to 0.6% per invoice.
As a business owner you want to focus on doing business and not worry about all these finance tasks. Niobi makes it easy to do that; you can monitor your financial state and quickly do finance tasks without losing tens of hours on manual work.

Learn more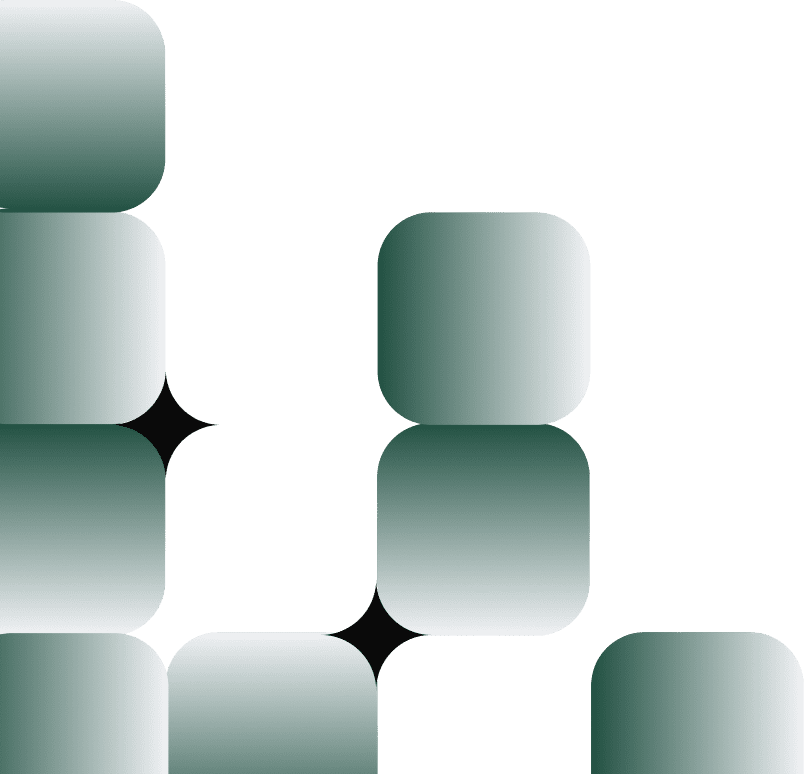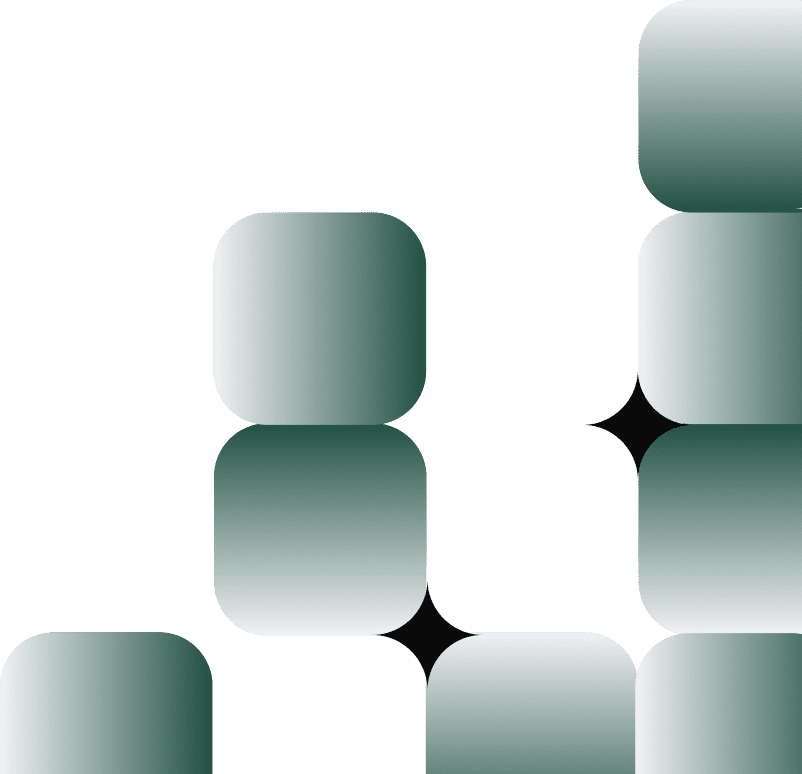 Works well for
teams of all sizes
Save valuable developers' time
Launch new products in 2-4 weeks and avoid development costs and technical complexity.
Customize look & feel
Make interfaces your own with workflows and branding tailored to your brand.
Financial workflows that are compliance-ready
Keep all data under lock and key. We know compliance is your #1 priority, which makes it our #1 priority.
Security and management done right
Manage permissions, roles, and security rules using our platform.
Boost your revenue and
dominate the industry,
fast
Get more, solving the biggest customer pain
Get demo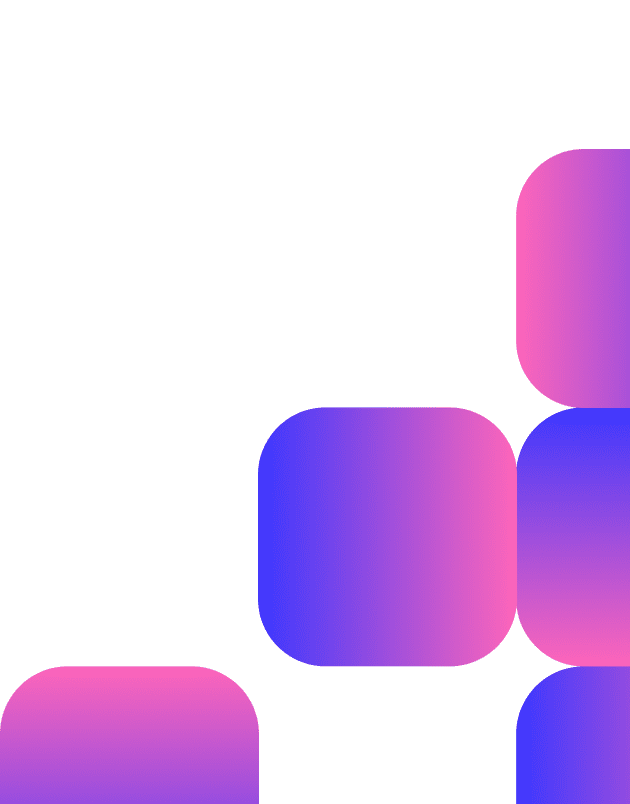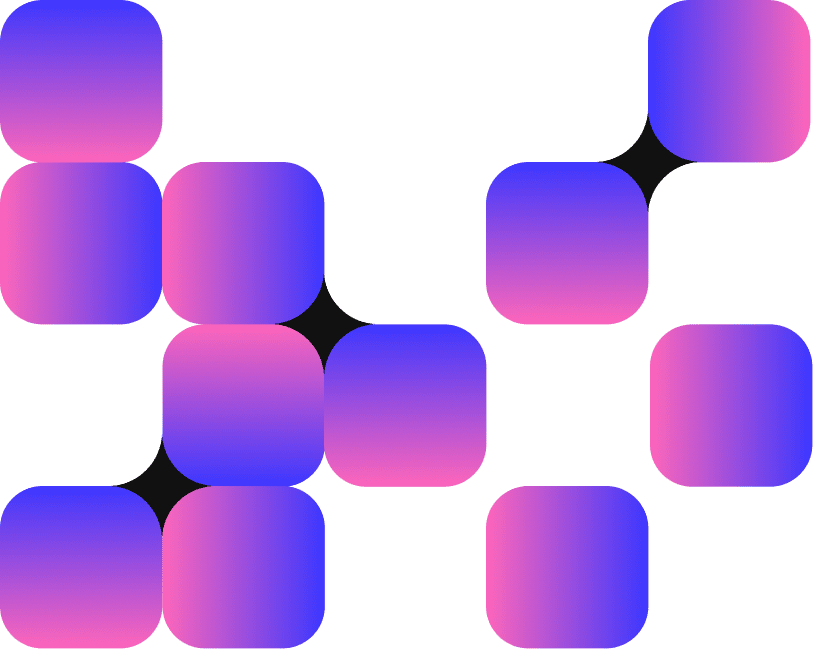 Become the one-stop-shop for your
customers before someone else does
Be the first-mover. Don't play catch-up.
only 5–10%
of SMBs use software for their financial operations*
80%+
of SMBs use Microsoft Excel, email, and paper for invoicing and billing
40h+/mo
Average time wasted by SMBs won financial admin tasks
30 days
the average cost of manual processing for a single invoice
5%
of revenue, SMBs estimate to lose each month due to payment inefficiency.*
5%
# of specialized tools an SMB needs to automate their financial admin
About Monite
Building the future of
financial services
The startup augments classic ERP-based financial management and represents a new wave of 'out-of-the-box' application value. With very focused improvements this startup believes they deliver best-in-class capabilities by which they achieve demonstrable results.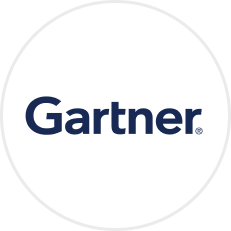 High priority for
your roadmap
Don't wait for competitors to become a one-stop-shops
Get demo