Get new revenue
hiding in plain sight
SMBs prefer an integrated bundle over 5-7 different apps.
Embed invoicing, Bill pay, B2B payments, and more to become
an OS for your customers, opening new revenue streams, faster.
Get demo
Backed by founders & execs of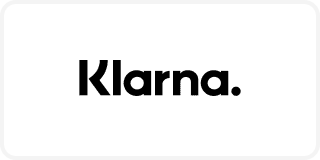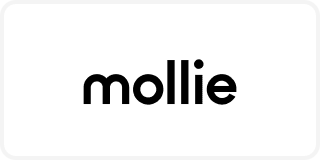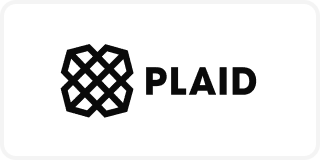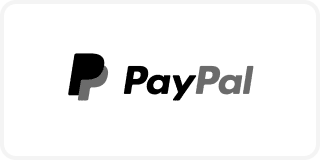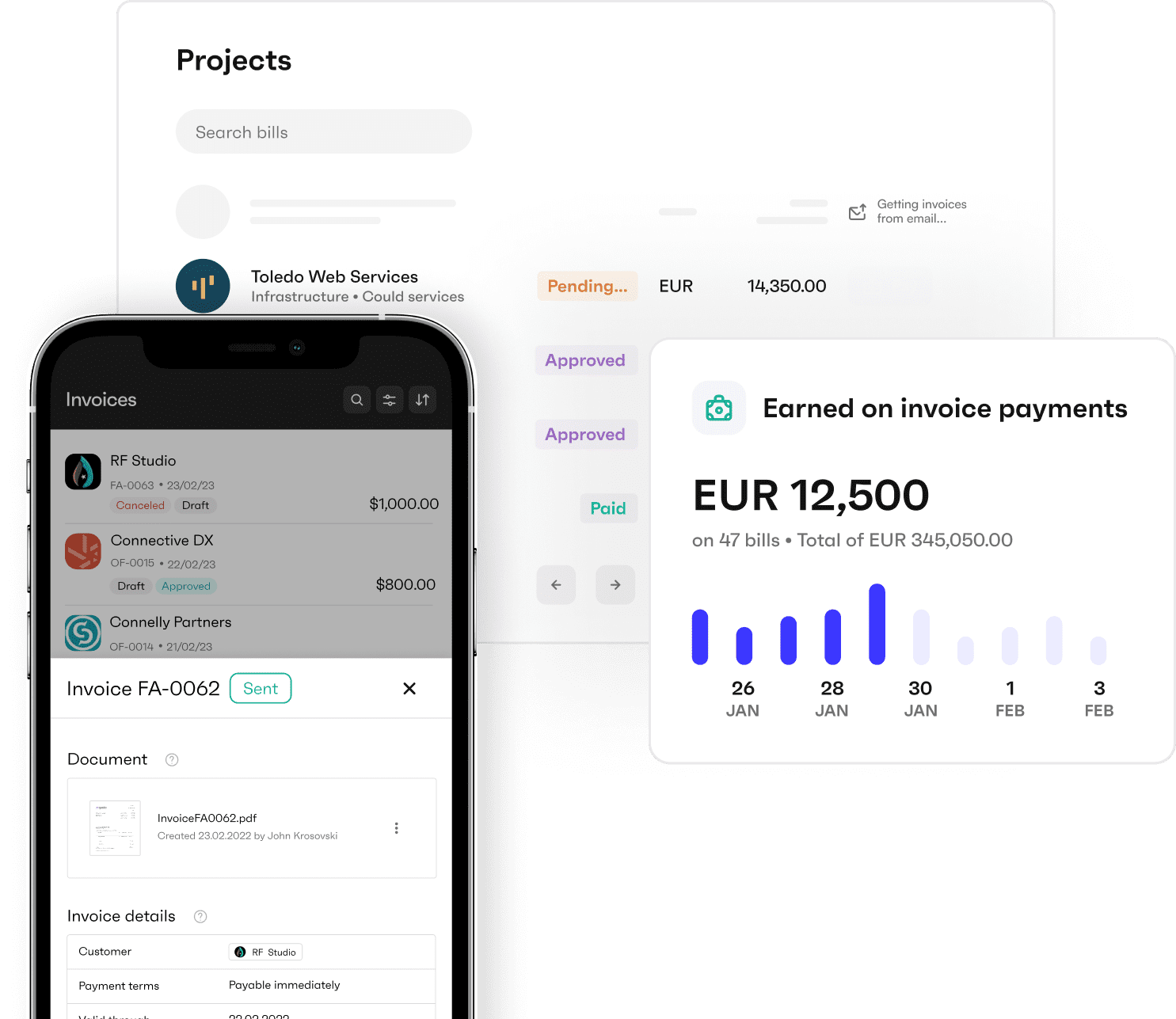 The numbers are in:
you're missing out
Use Monite to build new products, make your brand stickier, and earn 2-5x more per
user. More features, higher user retention, and new revenue streams—all thanks to Monite's embeddable workflows.
5x
faster time to market with embedded finance admin
300%
potential increase in ARPU from various revenue streams



Let users pay within your interface
and earn up to 0.6% per invoice.
AR/AP are core to our product, so we looked at multiple providers as well as building in-house. We chose Monite due to their product depth, quality of APIs, and fast development. Working with Monite has been a breeze – a robust API platform, knowledgeable team, and quick support at all times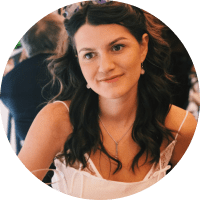 Learn more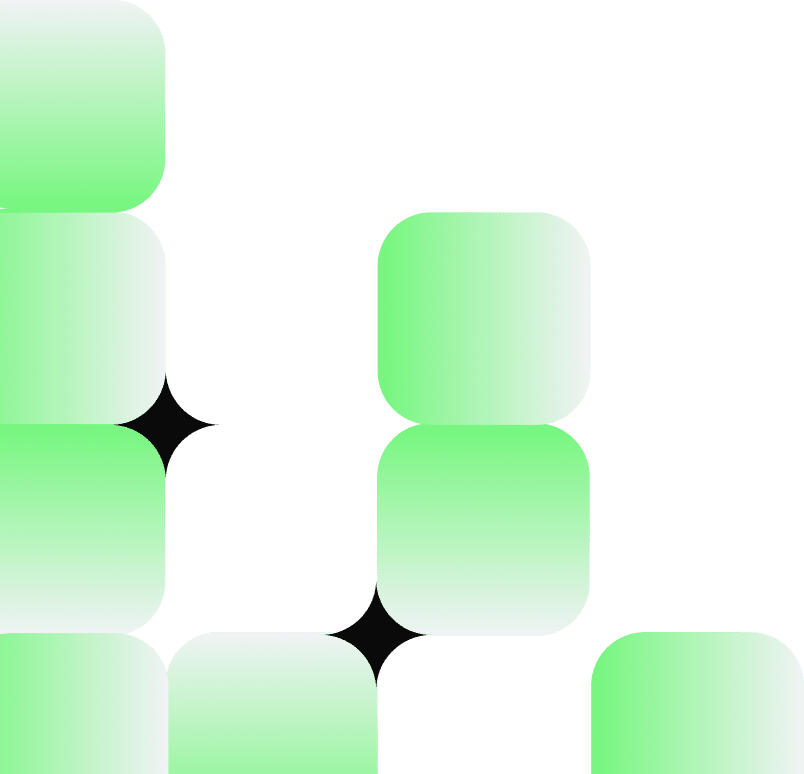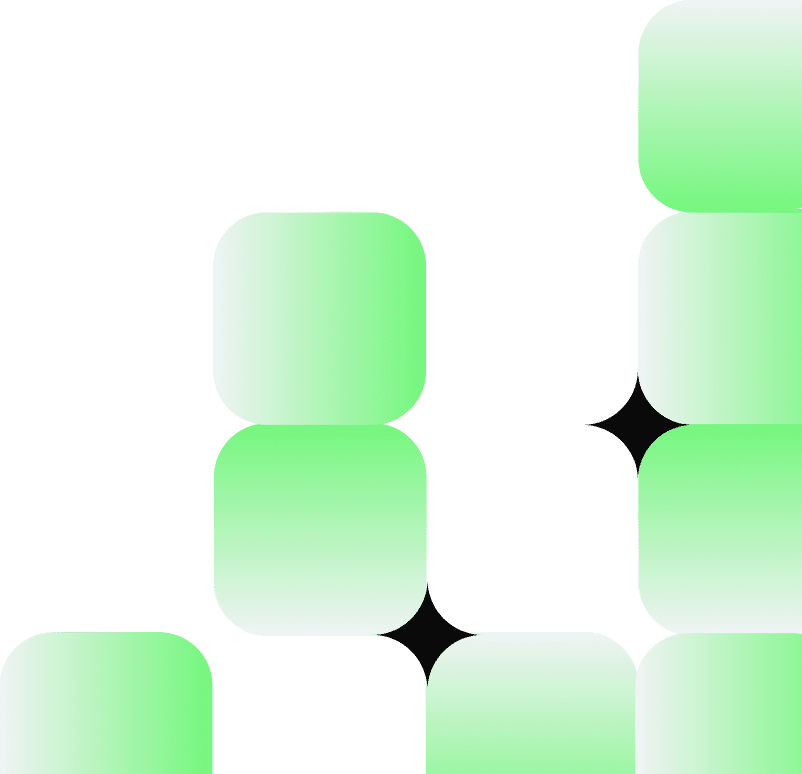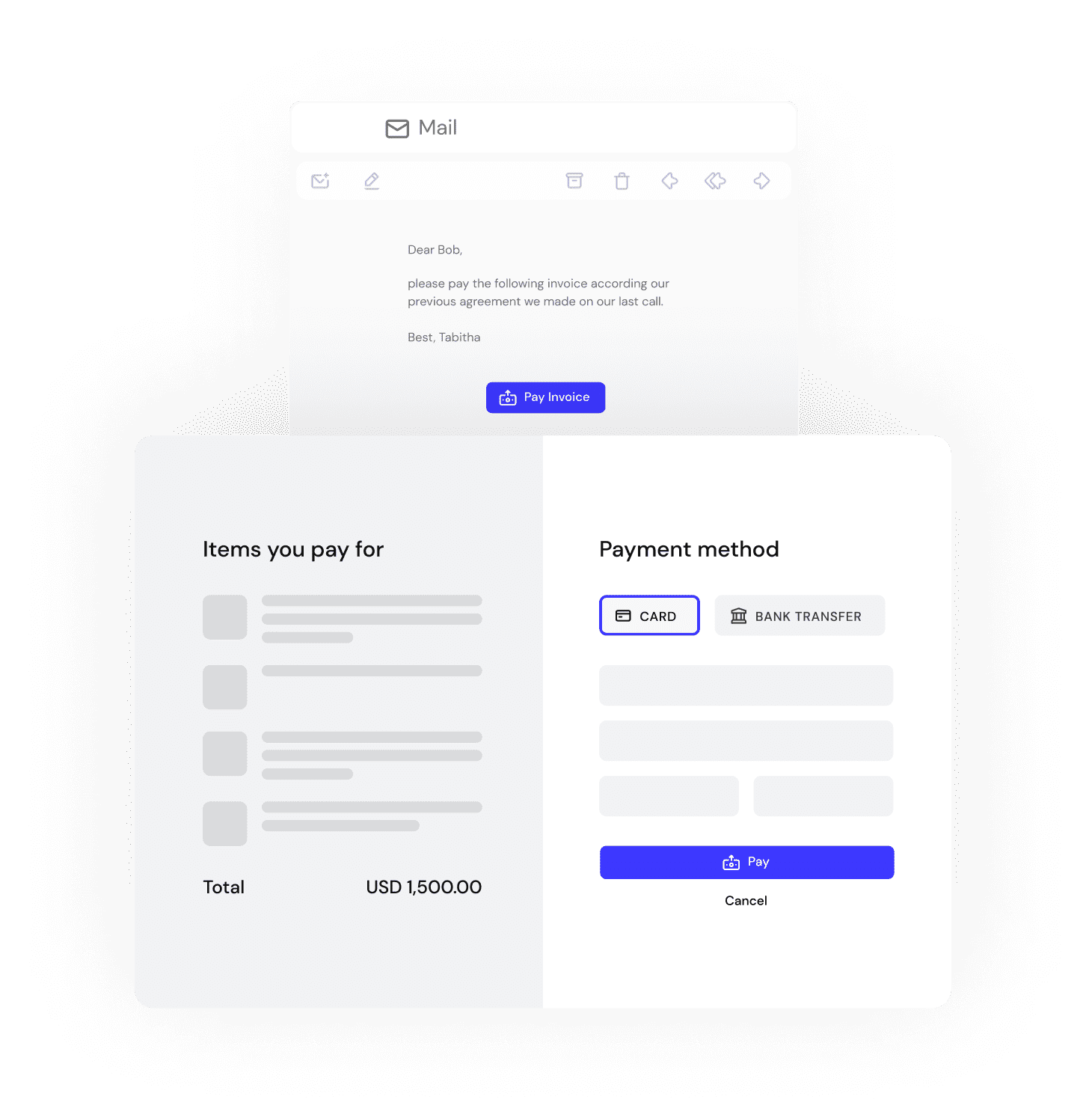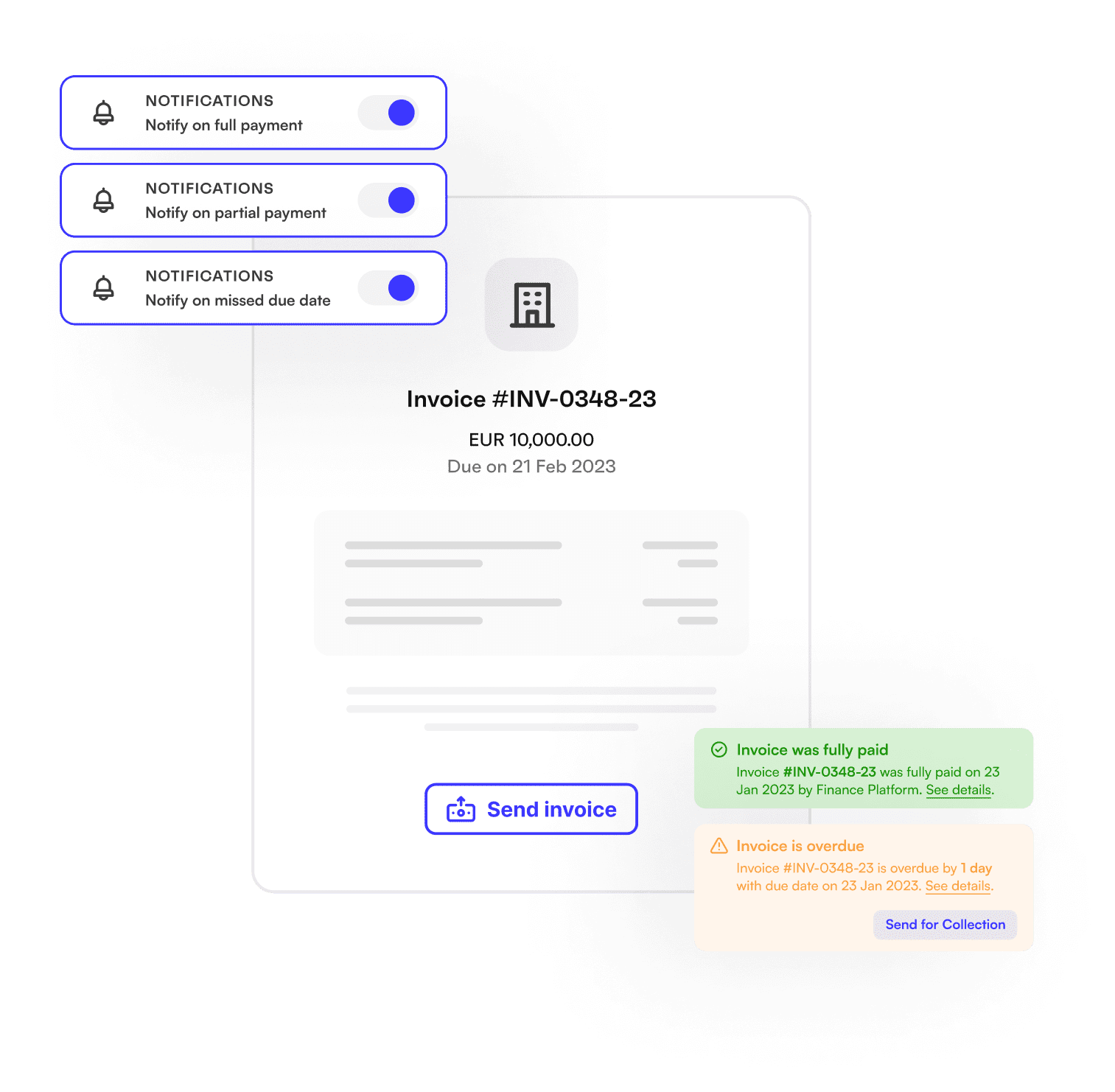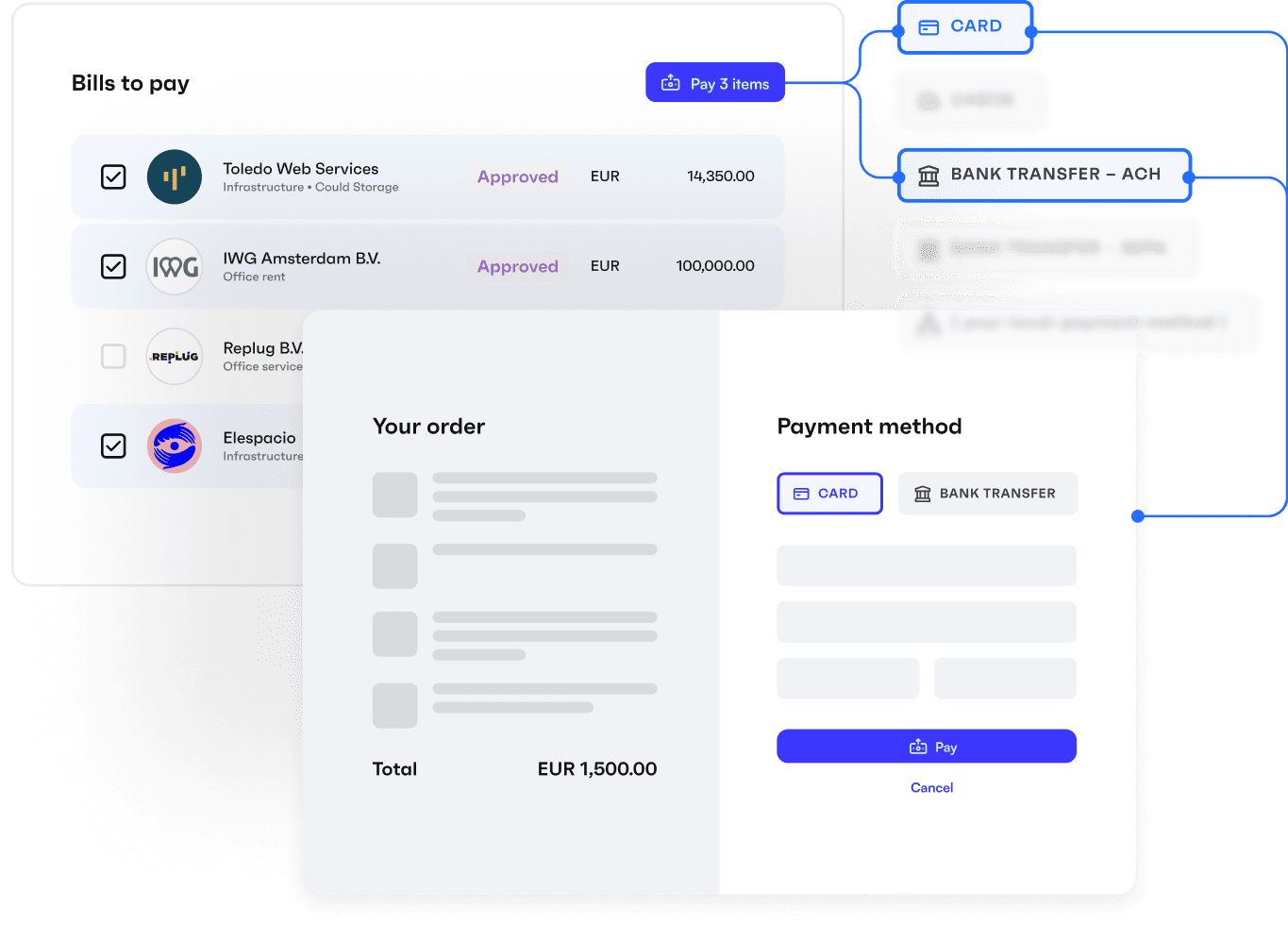 Integrations
Sync with 30+ accounting providers
Enterprise-ready
Customize look & feel

Make interfaces your own with workflows and branding tailored to you.

Financial workflows that are compliant-ready

Keep all data under lock and key. We know compliance is your #1 priority, which makes it our #1 priority.

Security and management

Control is power. Manage permissions, roles, and security rules with our platform.
Become the one-stop-shop for your
customers before someone else does
Be the first-mover. Don't play catch-up.
only 5–10%
of SMBs use software for their financial operations*
80%+
of SMBs use Microsoft Excel, email, and paper for invoicing and billing
40h+/mo
Average time wasted by SMBs won financial admin tasks
30 days
the average cost of manual processing for a single invoice
5%
of revenue, SMBs estimate to lose each month due to payment inefficiency.*
5%
# of specialized tools an SMB needs to automate their financial admin
Boost your revenue and
dominate the industry,
fast
Get more, solving the biggest customer pain
Get demo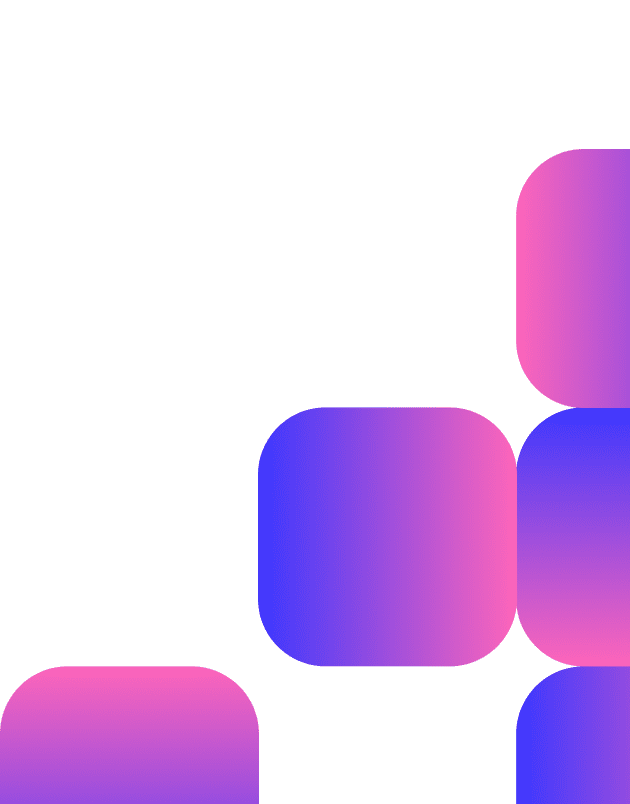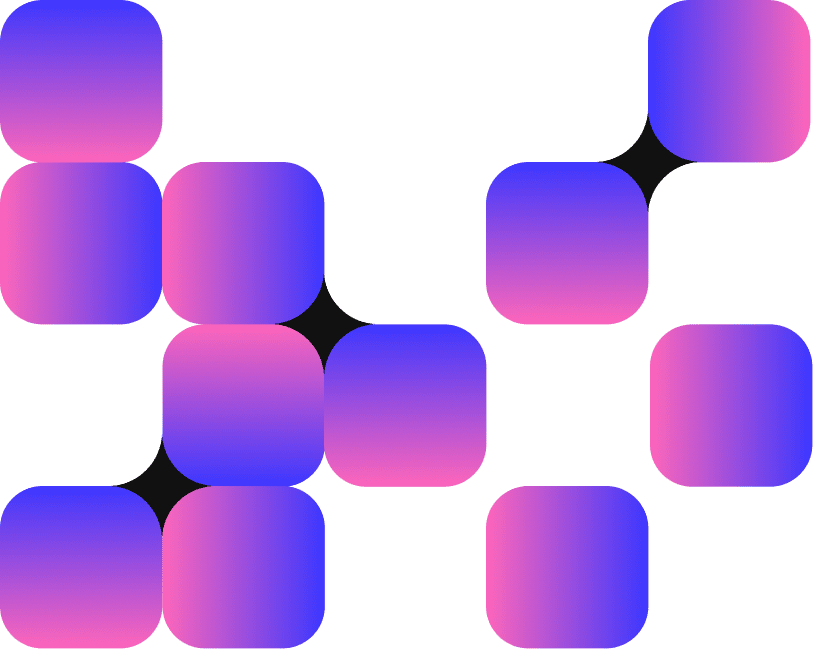 About Monite
Building the future of
financial services
The startup augments classic ERP-based financial management and represents a new wave of 'out-of-the-box' application value. With very focused improvements this startup believes they deliver best-in-class capabilities by which they achieve demonstrable results.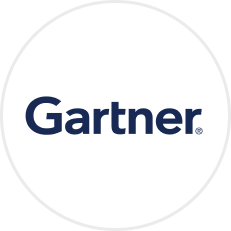 High priority for
your roadmap
Don't wait for competitors to become a one-stop-shops
Get demo